Apple is bringing advanced consumer health and wellness insights to its users plus the ability to share data with loved ones, with the launch of iOS 15.
Digital Patient
Patient groups and privacy campaigners have raised concerns over who will have access to the data under the government's draft data strategy.
News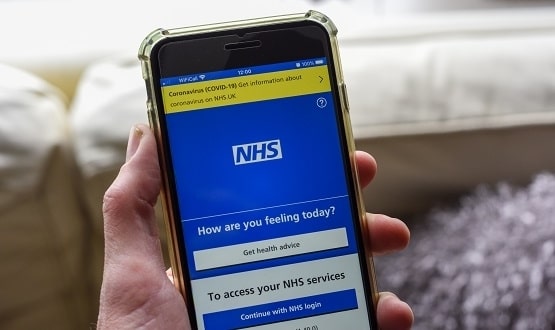 Under the NHSX draft data strategy, patients will gain better access to their health records in the NHS App, while data will also be used to improve care.
AI and Analytics
The immunisation, health and developmental records of nearly half a million children across Lancashire are now being managed by a single information system. 
Clinical Software
The feature allows users to securely view and store their medical records in the health app on their Apple iPhone, linking records from multiple providers.
Digital Patient
3
The move allows US iPhone users to share their health record data with third-party apps from autumn, meaning developers can use data to create more personalised services.
Digital Patient
5
The UK's largest integrated Health and Social Care Trust is introducing an RFID tracking system to make it easier to keep tabs on patient records.
Infrastructure
11