Ben Rose, chief underwriting officer for Digital Risks, explores how professionals now face an increasing number of risks beyond traditional issues.
Feature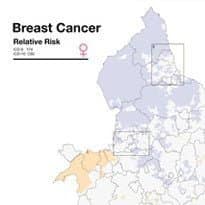 Researchers have created an interactive online atlas of England and Wales allowing the public to view the geographical risk for a range of health conditions.
News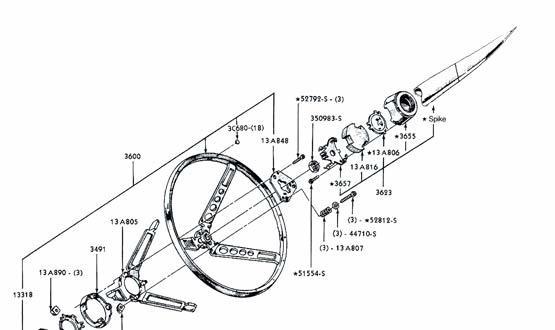 Paul Hodgkin, a GP as well as founder and chief executive of Patient Opinion, muses on what it means to be a professional; and how some spikes on the driving wheel might help.
Feature