Southampton University Hospital's pioneering use of personal health records is speeding up patients' treatment and reducing the need for hospital visits.
Feature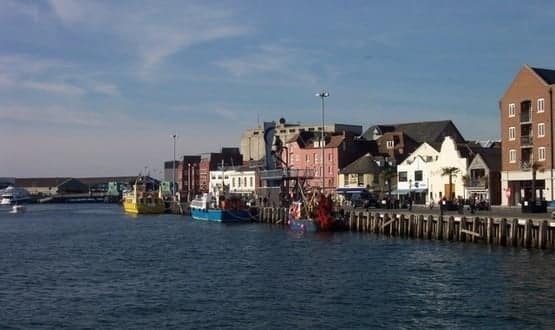 A project to improve the care of patients with epilepsy has led to the launch of a Graphnet product that combines wearable technology, data analysis, and digital care records.
Interoperability
The potential for smartphone apps and wearable devices to have an effect on health outcomes has come under question in an article published by the BMJ.
Digital Patient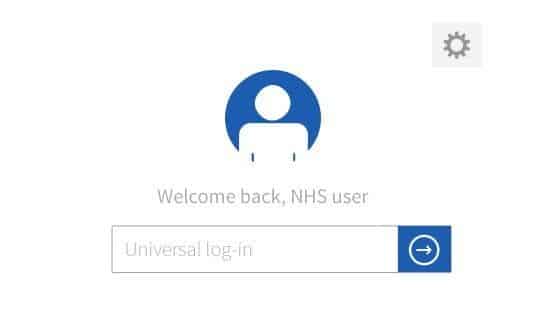 Southampton IM&T director Adrian Byrne argues there is a short window of opportunity to create a single, federated identity for the users of NHS online services that should be grasped.
Feature
The Royal College of Paediatrics and Child Health is working with a number of commercial suppliers to create a digital version of the Redbook.
News
University Hospital Southampton NHS Foundation Trust has big plans for its new personal health record, built on Microsoft HealthVault. Lyn Whitfield reports.
Feature
University Hospital Southampton NHS Foundation Trust has become the first acute trust to launch a personal health record built on Microsoft's HealthVault platform.
News
South London and Maudsley NHS Foundation Trust is today launching personal online health records for its patients, using Microsoft's HealthVault platform.
News
At HIMSS12 in Las Vegas, Microsoft and GE Healthcare have announced further details of their new joint company – Caradigm – which was first announced earlier in February.
News
Germany's leading health chief information officer has compared the adoption of e-health by many healthcare organisations to the Trabant and said Vokswagen thinking is needed.
News