More than 6,000 devices designed to prevent strokes are to be rolled out as part of a national campaign that could save the NHS £81 million a year.
Digital Patient
7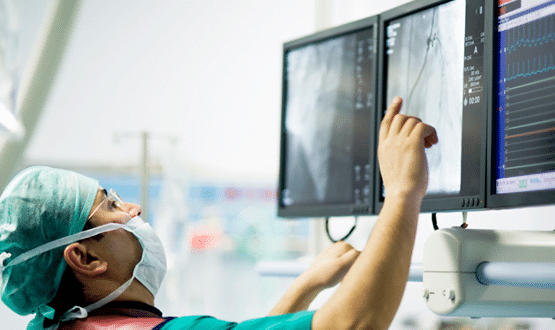 The government has announced it is partnering up with the life sciences sector to ensure the UK is at the forefront of developing medical technologies.
Digital Patient
2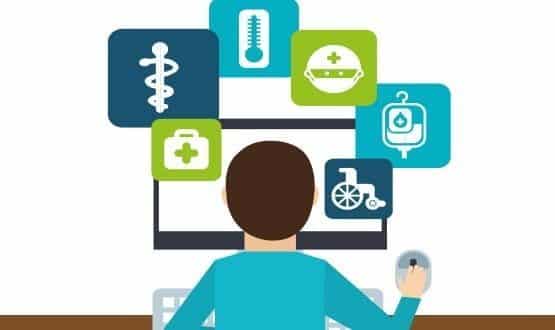 A portal aggregating heart failure data for more than a hundred patients will be deployed in Buckinghamshire.
Digital Patient
Heart patients at Guy's and St Thomas' NHS Foundation Trust are monitoring their health at home and sending daily readings to nurses via smartphone.
Digital Patient
University College London spin-out company Helicon Health has formed a partnership with self-monitoring specialist Inhealthcare to integrate its heart condition management and education software into GP clinical systems.
News
A new clinic at Nottingham University Hospitals NHS Trust has helped to halve the number of hospital visits for many patients with heart valve disease.
News
A new software-based prototype to help doctors identify the extent of heart disease in patients without recourse to invasive procedures is to be tested on 100 patients during a three-year trial.
News
HeartWorks virtual heart demo Three London-based cardio anaesthetists have developed the world's first virtual heart, providing a breakthrough in the way cardiothoracic anaesthetists are trained. The virtual heart, known as HeartWorks, is a realistic computer generated model of the heart and an echocardiology simulator. By using it, medical students will be able to practice peri-operative […]
News
On Monday Apple showcased a third party app that allows doctors to monitor patients' vital signs remotely. The iPhone application allows real-time heart rate, temperature, blood pressure and other data to be transmitted from patient monitors to a doctors' iPhone. The Critical Care application was demonstrated at Apple's annual developers conference in San Francisco as […]
News
Continua Health Alliance has selected Bluetooth wireless technology as a key standard for its next set of design guidelines.
News