From the email blunder that caused #replyallgate, to news that NHS England was going to spend £100 million on 'exemplar' trusts, there was plenty for Digital Health News readers to read in 2016.
News
People and policies came and went at the top of healthcare IT, but some trusts pushed on with major projects and news emerged of tech developments that might shape the years ahead. Lyn Whitfield reviews 2016.
Feature
NHS Digital is to start rolling out its expanded portfolio of CareCERT cyber security services across health and social care.
Cyber Security
The new director of the government's online identity scheme has raised the possibility of rolling out the service in the NHS, despite concerns about its security.
Infrastructure
Care.data has been officially dead for more than a month, but its legacy is far from buried. Ben Heather takes another look at the devil in the detail of the Caldicott 3 report.
Cyber Security
Parts of the controversial care.data programme could live on but with fewer options for patients to opt-out, MedConfidential has warned.
Analytics
Company says the sign-off will open the door to more digital tools for patients.
Interoperability
Three trusts have been granted central funding to deploy Lorenzo as an electronic patient record system, as part of the deal agreed between the Department of Health and CSC in 2012.
Clinical Software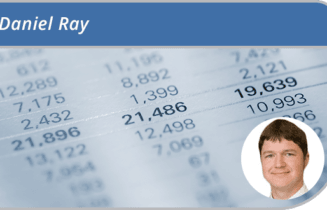 The Health and Social Care Information Centre's new director of data science says it's time to end central returns; data needs to flow faster and it needs to flow straight from local to national systems.
Analytics
Oh, Roy Hodgson. The Hawthorns will always love you, England will just want to forget, but the NHS should learn from you. In data security, as in football, as in life, leadership can really make a difference.
Cyber Security