The Health and Social Care information Centre is being renamed NHS Digital and will have a new chair, Noel Gordon.
News
An open source telehealth kit built using Raspberry Pi will be piloted with heart patients at a southern NHS trust this financial year.
Digital Patient
This week's round-up includes the news that Barts Health is consolidating its three WinPath LIMS from CliniSys.
News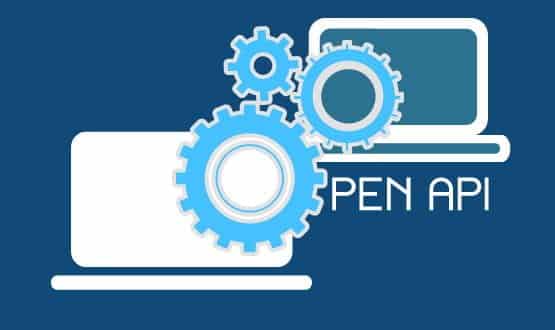 England's four principal GP IT system suppliers are committed to developing standard open APIs and are working on a plan detailing when they will be released, NHS England has said.
Interoperability
The Cabinet Office will review all of the government's high-value technology contracts with Atos following serious failings identified with the company's development of the GP Extraction Service.
AI and Analytics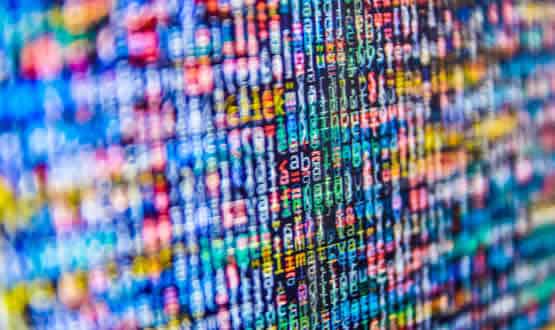 The Health and Social Care Information Centre is to set up a Centre of Excellence for Big Data and Data Science with the Department of Health and the Cabinet Office.
AI and Analytics
The new open source NHS Spine service is being run entirely in-house by the Health and Social Care Information Centre working with small and medium-size enterprises.
Infrastructure
A new March 2018 deadline for the roll-out of the Child Protection Information Sharing system has been set, after most local authorities missed the December 2015 target.
News
Life sciences minister George Freeman and National Information Board interim chair John Newton are amongst the keynote speakers at a Digital Health Leadership Summit this month.
Health CIO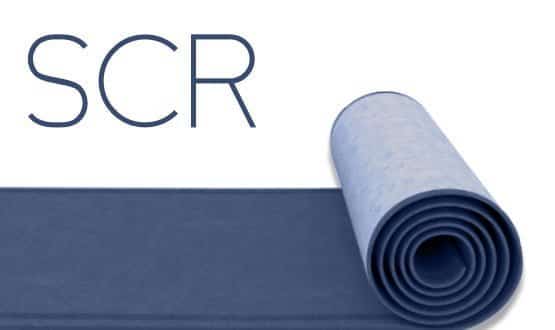 Access to NHS Summary Care Records is being extended to scheduled care settings and dedicated medical rooms in police stations.
News