iPLATO has been awarded a contract by Small Business Research Initiative (SBRI) Healthcare to improve bowel cancer screening rates across South East London.
Digital Patient
Bad news about his own health, brought home to Huma's Dr Mert Aral the urgent need for digital tools to unlock personalised risk assessments.
Feature
This Digital Health News industry roundup covers KareInn's inclusion on the NHS Assured Supplier list and Healistic's plans for a healthcare platform.
News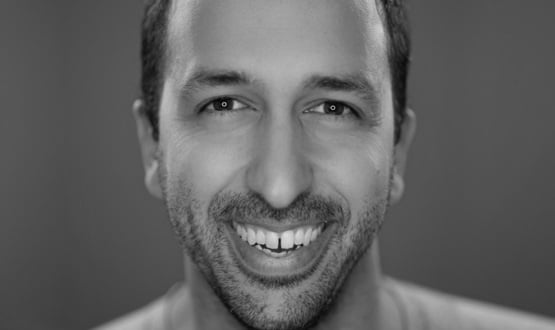 Huma CEO Dan Vahdat has warned that the NHS risks falling behind other countries on adoption of digital health unless it aligns reimbursement. 
News
Alcedis has been acquired by Huma, with the combined company offering a one-stop shop for remote access, data, logistics and execution.
News
Huma have purchased iPLATO Healthcare with the aim of bringing remote patient monitoring to the forefront of primary care.
Clinical Software
Our industry news in brief brings you details of an award win, the launch of an innovation fellowship and a partnership for password-free access to apps.
News
Those recovering from Covid-19 are to be given devices which can help spot dips in their blood oxygen-levels while they recover at home.
Digital Patient
1
UK start-up Medopad has announced it is rebranding to Huma and acquired two UK AI and wearable technology businesses, BioBeats and TLT.
AI and Analytics