King's College Hospital NHS Foundation Trust has selected Allscripts to provide its new electronic patient record, which it plans to have in place by the end of 2016.
Clinical Software
King's College Hospital NHS Foundation Trust is to implement an electronic document management system to support its electronic patient record and the struggling Princess Royal University Hospital.
Clinical Software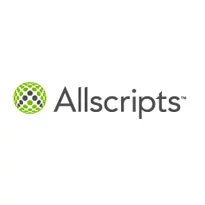 Liverpool Heart and Chest Hospital NHS Foundation Trust has awarded a contract to Allscripts Healthcare for the implementation of an electronic patient record.
News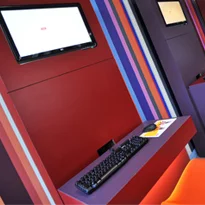 The iSOFT brand was formally retired last week and the company, now part of CSC's healthcare group, took the opportunity to unveil a more flexible, agile approach to the use of its products.
News
Morecambe Bay University Hospitals NHS Trust will this weekend carry out a dry run of Lorenzo Release 1.9 this weekend, E-Health Insider understands.
News
King's College Hospital NHS Foundation Trust has started rolling out its iSoft e-prescribing system trust-wide. The system enables prescribers to order their patient's medication electronically and view scheduled and administered medications on an electronic drug chart via the iSoft Clinical Manager electronic patient record system. The trust is one of the first to use the […]
News
ISoft has signed a technology agreement with Klinikum Oberlausitzer Bergland in Eastern Germany, the 555-bed hospital is already using iSoft's Hospital Information System (HIS).
News
Epsom and St Helier University Hospitals NHS Trust has decided to remain one of the 'iSoft7', rejecting the option of switching to Cerner Millennium.
News
Heatherwood and Wexham Park Hospitals NHS Foundation Trust has become the first in the Southern cluster to sign a major contract with iSoft.
News
King's College Hospital NHS Foundation Trust has successfully integrated The Learning Clinic's vital signs recording system, VitalPAC, into its iSoft iCM-based electronic patient record.
News