The Information Commissioner's Office (ICO) has issued a reprimand to NHS Lanarkshire following the use of WhatsApp by staff to share patient data.
News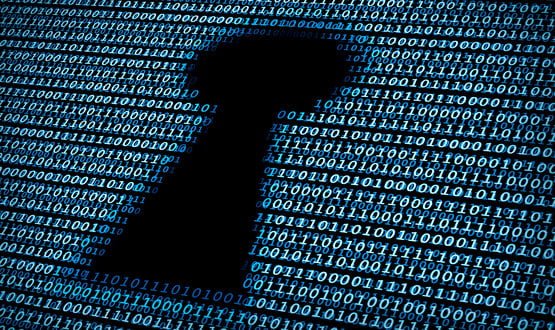 The transgender charity has been fined £25,000 by the Information Commissioner's Office (ICO) for failing to keep the personal data of its users secure.
Cyber Security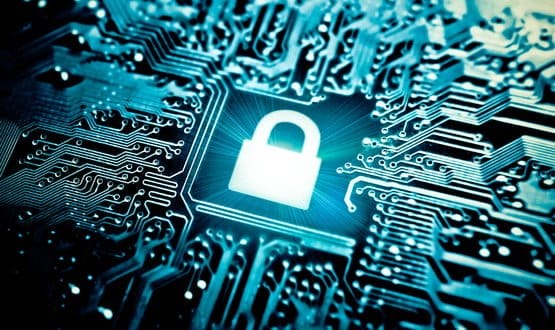 A statement from Tavistock and Portman confirmed that "due to an error", an email regarding an upcoming art project exposed the email addresses of patients.
Cyber Security
According to some local medical committees in England, police are using subject access requests to acquire the medical histories of individuals who have applied for a firearms licence – a mechanism the ICO argues breaches data protection law.
News
With GDPR coming into force in Spring 2018, our guest columnists explore the legal and practical implications of using mobile messengers in the healthcare sector and finding a balance between convenience and compliance.
Feature
15
It was a year filled with plenty of announcements, promises, deals and launches. We break down the Top 10 most viewed news stories of the year.
News
What a year 2017 has been in the world of digital health. It was a year you couldn't avoid with AI, the ICO and CQC looming large.
News
2
Peter Brown, a senior technology officer at the Information Commissioner's Office (ICO), will be speaking about data protection principles in the context of cyber security at the first Public Cyber Security conference on 7 December.
Feature
1
A former NHS employee at Royal Stoke Hospital has been found guilty in court for snooping on patient records of her neighbours and colleagues.  
Shared Records
2
TPP has confirmed it is piloting new functionality in its SystmOne electronic patient record, with a view to addressing data protection concerns raised by the Information Commissioner's Office (ICO).
Clinical Software