DeepMind Health's independent review panel has found the company should be held to higher account due its Google links and should engage the public more.
Infrastructure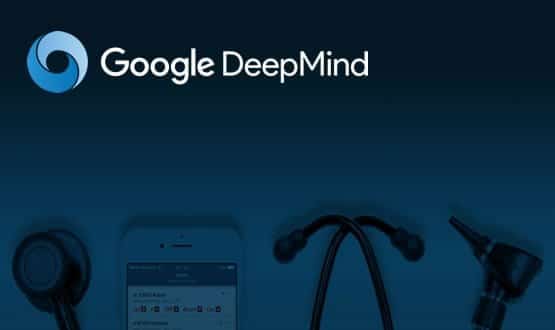 The ICO has found the 1.6 million patient records shared between the Royal Free and Google's DeepMind did not comply with data protection law.
AI and Analytics
11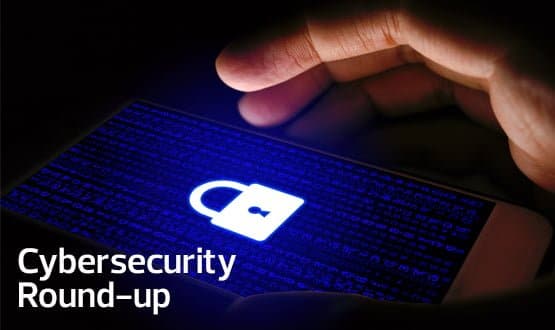 In the first of our new monthly cybersecurity news round-ups, we report on limited confidence in medical device security, fines for data protection breaches, and the news that healthcare is responsible for most data protection incidents in the UK.
Cyber Security
Instant messaging platforms, particularly Whatsapp, are widely used by doctors and clinical teams for quick and easy communications, but they are not compliant with NHS information governance requirements, Dr Felix Jackson outlines the problems.
Feature
3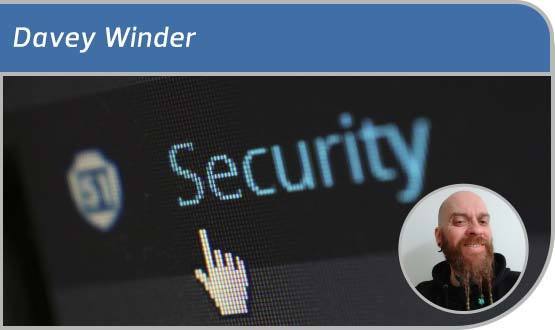 Could the impending implementation of the EU General Data Protection Regulation (GDPR) be the catalyst for strengthened cybersecurity in the NHS? Davey thinks so.
Feature
5
The Information Commissioner's Office has created a new set of online tools in reaction to concerning finds from health data audits.
Cyber Security
8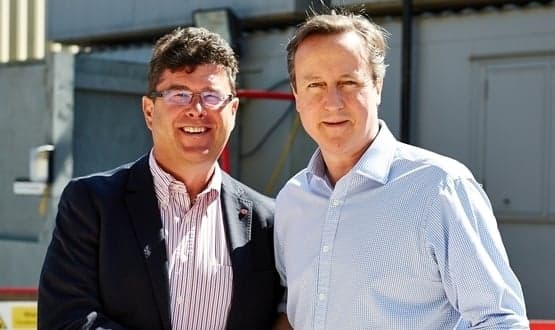 TPP founder Frank Hester has waded defiantly into the growing controversy about how his company shares patients GP records across the NHS.
Clinical Software
33
The Information Commissioner's Office (ICO) says thousands of GPs should not switch off "enhanced" information sharing, despite ongoing concerns.
News
5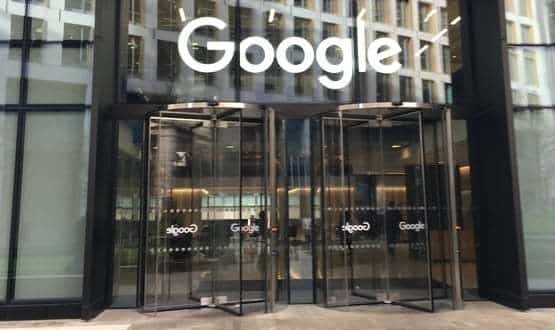 Google's DeepMind Health is creating a new data audit infrastructure that allows trusts to see how their data is being processed in real time.
News
1
Thousands of patients are being warned their GP electronic records may not be secure, amid an ongoing ICO investigation into system supplier TPP.
Clinical Software
11