A report by The King's Fund has highlighted the importance of relationships and technology for interoperability to progress in integrated care systems.
Interoperability
The next episode of Digital Health Unplugged takes a look on how a shared domain can impact an Integrated Care System (ICS).
News
NHS Providers is supporting Integrated Care Systems with their digital transformation ambitions with the launch of a new programme.
News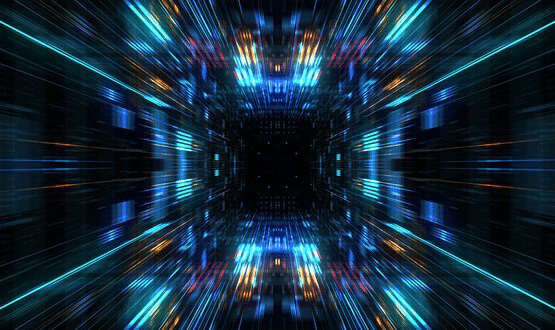 Dr Martin Farrier explains why mobilised data is the most valuable tool in healthcare and that this will especially be the case in an ICS context.
Feature
6
Ewa Truchanowicz from Dignio explores recent guidance issued on virtual wards and why digitally enabled care is maturing.
Feature
The CEO of eConsult, has spoken about what the introduction of ICSs could mean for healthcare IT and why they company is looking towards AI.
News
Martin McFadyen from Virgin Media O2 Business looks into why Integrated Care Systems (ICSs) may prompt a discussion on digital partnerships.
Feature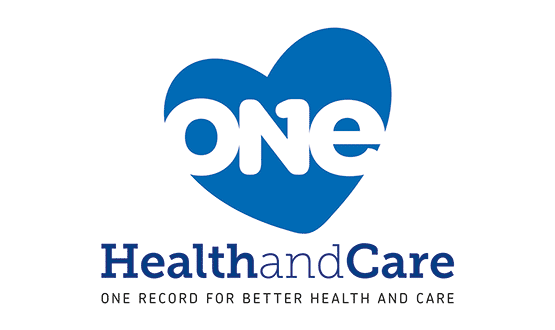 Black Country and West Birmingham ICS has teamed up with Graphnet Health to deliver an ICS-wide shared record that will provide enhanced care for residents.
Shared Records
Sarah Boyd from Norfolk and Waveney Health and Social Care Partnership, explores how her ICS is using digital to improve patient inclusion and more.
Feature
Bruce Horne, product specialist at Orion Health UK and Ireland, explores why smart foundations are essential for Integrated Care Systems.
Shared Records