Our latest roundup of contracts and go lives in the world of healthcare IT features news from Greater Manchester Mental Health NHS FT and a Derbyshire ICS.
Clinical Software
The deal with Orion Health aims give staff working across Joined Up Care Derbyshire access to information held in existing systems by March.
Shared Records
2
The NHS reform will "modernise the legal framework" to make the health system "fit for the future", according to a government statement.
News
9
Three acute trusts within the Dorset Integrated Care System (ICS) are to deploy a single laboratory information system (LIMS) from CliniSys.
Clinical Software
There's no "inexhaustible pipeline" of leaders working within ICSs and more needs to be done to attract younger leaders, a King's Fund report found.
News
Speaking a conference in York on 7 November, Rob Parker also spoke about the new digital plans integrated care systems (ICSs) will be expected to draw up.
News
4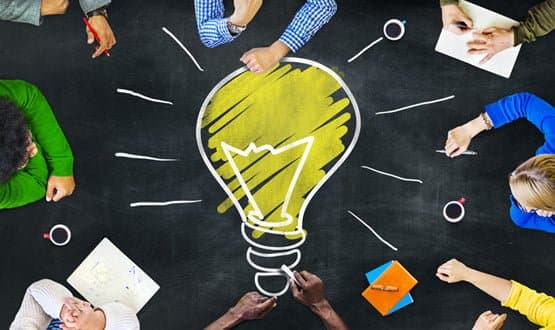 The innovation greenhouse will provide integrated care systems (ICS) with easier access to "tried and tested innovations", according to NHSE papers.
News
2
Speaking at the Digital Health Care Show, Henry Ireland, an innovation advisor, gave the audience his four tips to drive change in the healthcare sector.
News
The former CIO of Devon Partnership NHS Trust has been drafted in to head up digital strategy for the integrated care system in north-west England.
Health CIO
Gloucestershire, West Yorkshire and Harrogate, Suffolk and North East Essex and North Cumbria are to join NHS England's integrated care development programme, the organisation has announced.
News