Kettering General Hospital is embarking on a major medical records digitalisation project with partners System C, IMMJ Systems and SPS.
Clinical Software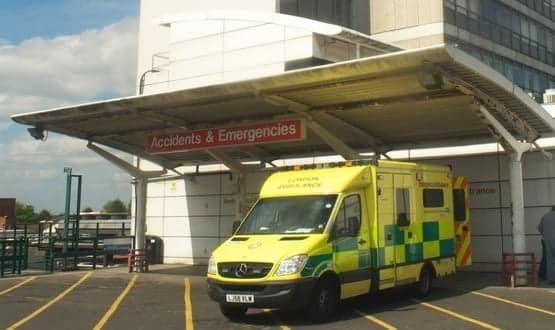 The Hillingdon Hospitals NHS Foundation Trust and North West London ICS have moved one step closer to their goal of having a paperless environment. 
Clinical Software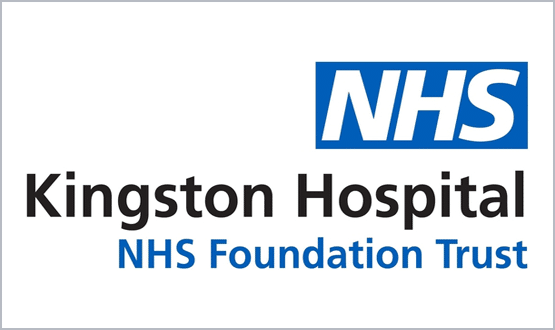 Kingston Hospital NHS Foundation Trust has selected Swiss Post Solutions (SPS) to deliver an electronic document management system (EDMS).
Clinical Software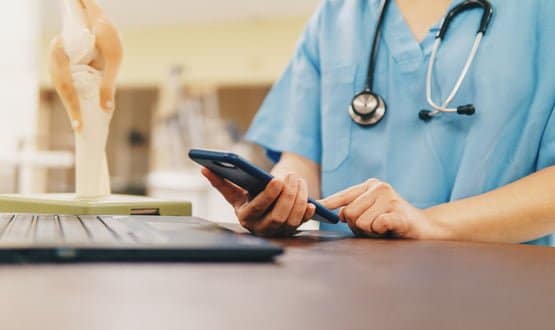 London North West University Healthcare is to roll out a clinical electronic document management solution from IMMJ Systems to help support virtual clinics.
Clinical Software
2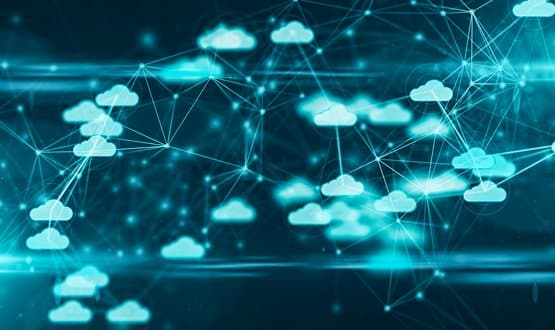 Cloud seems to offer enormous potential benefits for healthcare – from unlocking a new wave of innovation to big data. But where is the NHS at with regards to the cloud, what has changed and has the mood towards it shifted? Jennifer Trueland investigates.
Infrastructure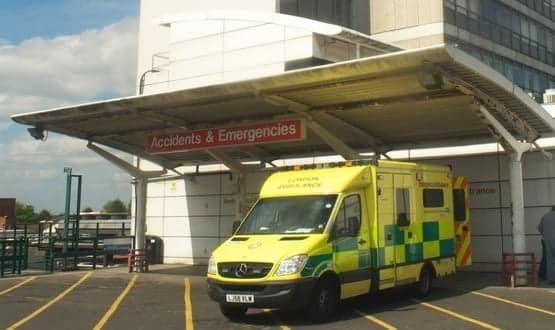 The trust is using IMMJ Systems' MediViewer software to digitise casualty cards, which provide key details on patients admitted to A&E.
Clinical Software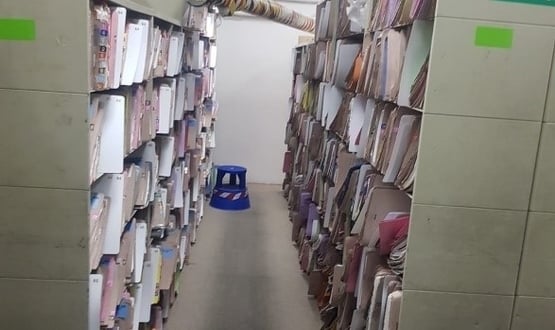 Imperial College has selected IMMJ Systems' MediViewer, which allows hospitals to scan, index and archive paper medical records.
Clinical Software
1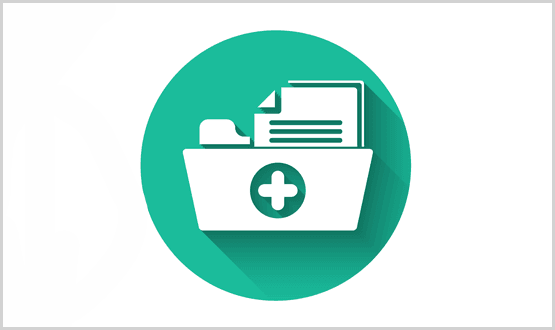 If you are considering embarking on a Hospital-wide Electronic Document Management System (EDMS) programme there are several different implementation approaches to be considered.
Clinical Software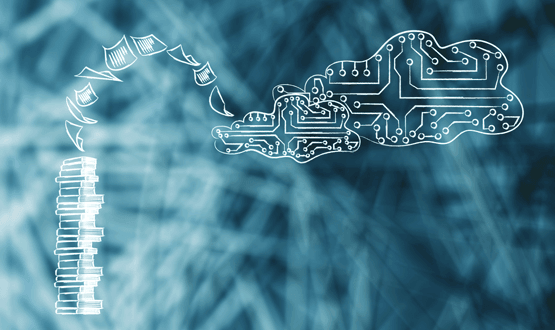 Electronic document management has been seen by many as providing a temporary stepping stone to full digitisation via an electronic patient record. But, as Maja Dragovic reports, some are finding that it can play a much more active long term role.
Clinical Software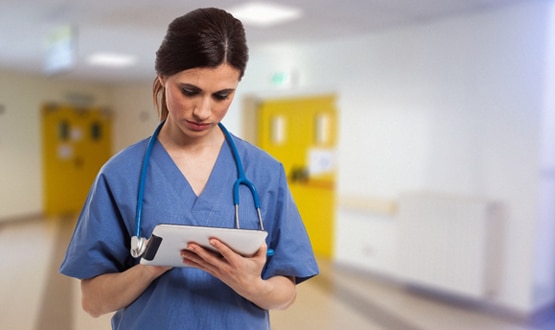 Barnsley Hospital NHS Foundation Trust will implement IMMJ'S electronic document management system (EDMS) as part of a "major" transformation project that has also seen the trust sign with a new electronic patient record supplier.
Clinical Software