A healthcare at home service at London North West is saving over 20,000 bed days a year using a platform from Infinity Health to manage time and resources.
Clinical Software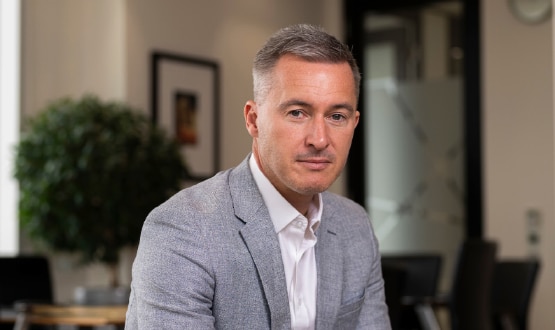 It is the people around great technology who make the "magic" happen says Jon Pickering – a belief that's shaped his company's rebranding. By Jennifer Trueland.
Feature
Our latest edition of Movers and Shakes features appointments at NHS England alongside trusts in areas such as Blackpool, Cheshire, London and Dorset.
News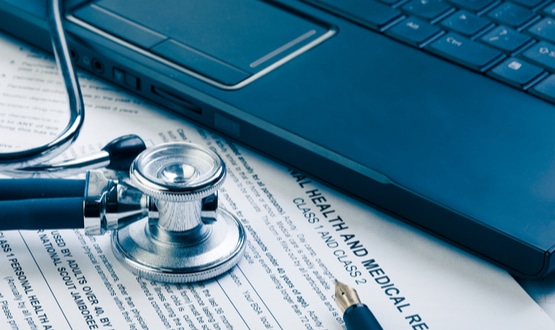 London North West University Healthcare NHS Trust (LNWH) has become entirely paperless following a two-year project to digitise 210,000 patient records.
Clinical Software
4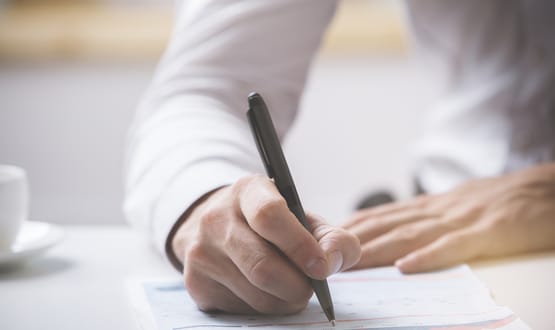 The latest roundup features news about integration issues for East Lancashire and a shared care planning solution being deployed in London.
Clinical Software
Leeds and York Partnership is to get an electronic document management system from IMMJ Systems as part of a wider digitisation of its care records.
Infrastructure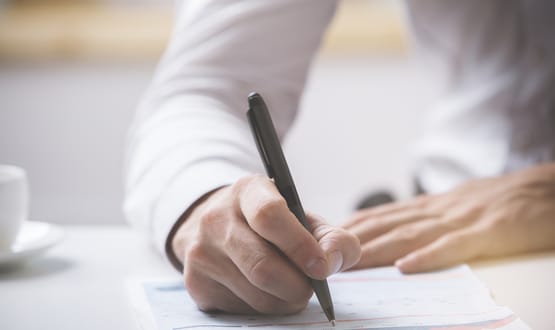 Digital Health's monthly roundup of contracts and go lives brings you news of a digitisation project at Northampton General Hospital and more.
Clinical Software
Northampton General Hospital NHS Trust has started a major project to digitise its medical records which will improve clinician access.
Clinical Software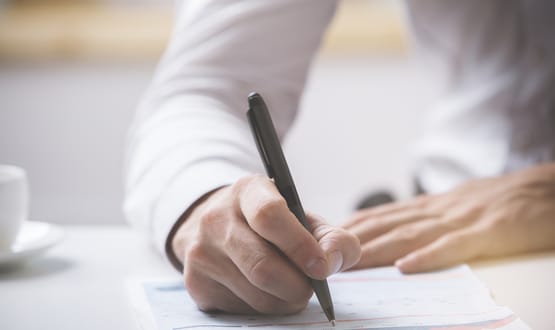 The latest roundup features news from Birmingham Community Healthcare and Leeds Teaching Hospitals, who both deployed new patient portal platforms.
Clinical Software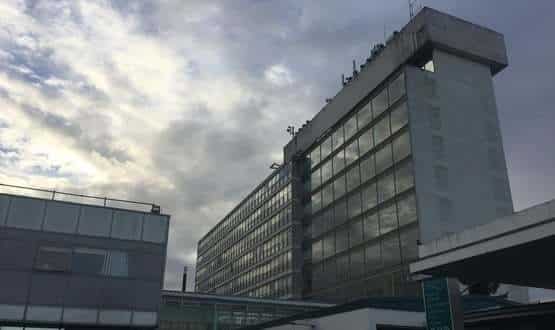 The Hillingdon Hospitals has extended the use of IMMJ System's MediViewer to digitise its patient records across more specialties.
Clinical Software