Our latest roundup brings you news of the establishment of one of the UK's largest health and social care records powered by InterSystems and more.
Clinical Software
Norfolk and Norwich has introduced new digital solutions to transform its patient follow-up pathways in line with NHS England targets.
Digital Patient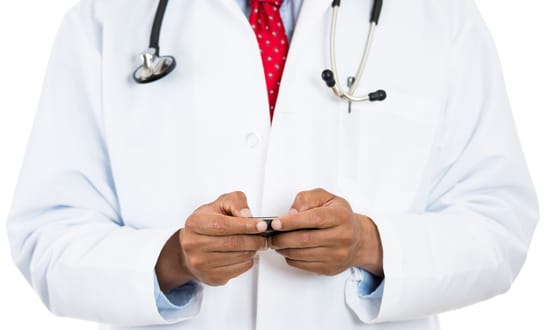 Somerset NHS Foundation Trust's year-long study into a digital task management solution has shown positive results and less reliance on bleepers and paper.
Clinical Software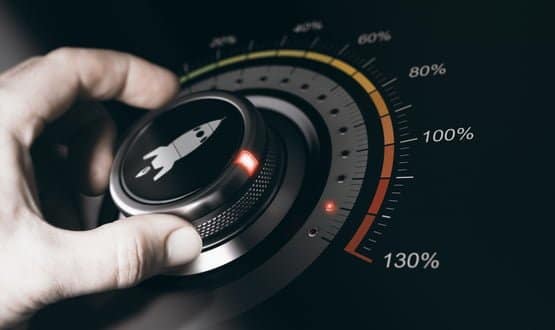 The Amazon Web Services Healthcare Accelerator has announced the first 12 healthcare solution start-ups who will be joining the UK cohort of its programme.
News
Somerset NHS FTt has gone live with a number of assessment forms which allow patient assessments to be recorded by the bedside in digital format.
Interoperability
Barts Health NHS Trust has rolled out Infinity Health's digital task management platform to record and report on staff self-testing results for Covid-19.
Clinical Software
An app that allows A&E staff to contact porters via smartphone is being rolled out at Ealing Hospital after a successful launch at Northwick Park.
Clinical Software
London North West University Healthcare NHS Trust (LNWH) has signed a new contract with Infinity Health to roll out a digital task management platform.
Clinical Software
This month's Digital Health Podcast explores the need for accelerator programmes and the challenges start-ups and SMEs face in the NHS.
News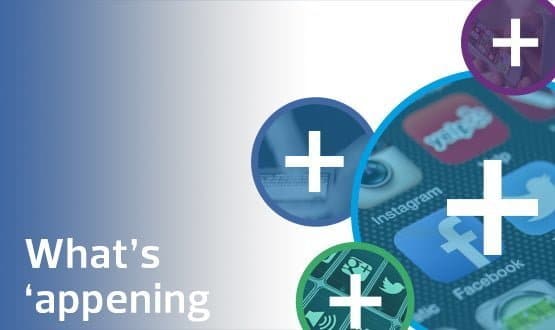 The round-up includes a Manchester based company's app to help children navigate hospitals, a technology to assist with handovers and a NICE endorsement.
Digital Patient