Somerset NHS Foundation Trust has gone live with a digital task management solution from Infinity Health in a bid to phase out paper and pagers.
Clinical Software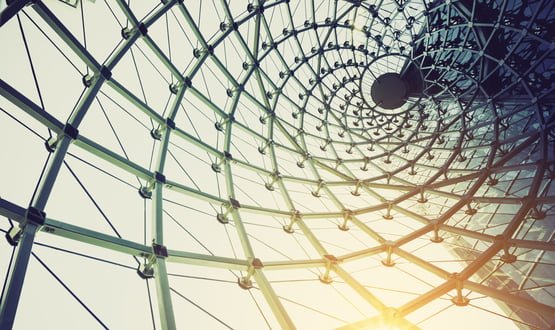 The framework aims to support public health and other care organisations improve their digital capability as well as provide digital outcomes and services.
Clinical Software
2
An app that allows A&E staff to contact porters via smartphone is being rolled out at Ealing Hospital after a successful launch at Northwick Park.
Clinical Software
A London learning difficulty support has become the first organisation to pilot an app allowing its staff to share vital data about the people they support.
Digital Patient