Digital health start-ups are pitching ideas for wearable tech and apps as part of a week-long "pit stop" programme arranged by a new technology and innovation centre.
News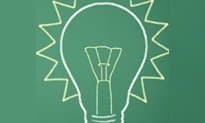 A consortium that includes Poole Hospital NHS Foundation Trust has received £722,000 from Innovate UK to integrate personal health data with its Graphnet CareCentric record.
News
The Department of Health, Technology Strategy Board and Economic and Social Research will provide universities and businesses across Britain with more than £9m to develop cost effective technology services for independent living.
News