Active+me REMOTE, a hybrid cardiac rehabilitation platform from Aseptika, is set to be evaluated with funding provided by Innovate UK.
Digital Patient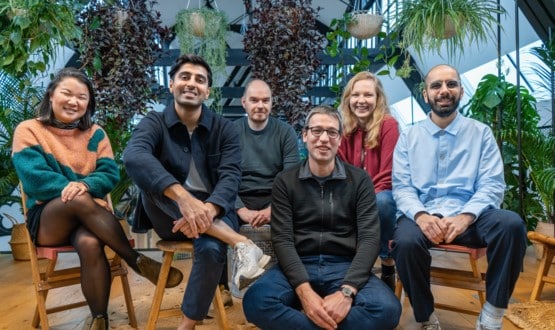 CONNECT Care has received funding from Innovate UK which it will use to 'unlock' NHS records on medicines to improve patients' safety.
Clinical Software
This Digital Health News industry roundup covers a care home admin platform saving time and money and a LifeStart resuscitator trolley for Lister Hospital.
News
UK and Canadian businesses can now apply to the UK Canada AgeTech Innovation Exchange to gain funding for a knowledge exchange visit.
News
A new app from Norfolk and Norwich University Hospitals NHS Foundation Trust is ensuring vascular disease patients have access to exercise therapy.
Digital Patient
UCLH, alongside Durham University and health tech company Evergreen Life, have developed an algorithm which will improve care for cancer patients.
AI and Analytics
The latest Digital Health News industry round-up includes NHS approval for Verto 365, an ophthalmology patient video series and an AI trial.
News
Chris Sawyer, from Innovate UK, explores how small and mid-size enterprises (SMEs) and the NHS can work together and use digital health to tackle disease. 
Feature
A study of 20 patients at the Royal Free Hospital found that using the CirrhoCare app can help reduce the risk of liver disease patients being hospitalised.
Clinical Software
Clinical, imaging and molecular data will be combined for the first time using AI with the aim of more accurately and quickly diagnosing lung cancer.
AI and Analytics