UCLH, alongside Durham University and health tech company Evergreen Life, have developed an algorithm which will improve care for cancer patients.
AI and Analytics
The latest Digital Health News industry round-up includes NHS approval for Verto 365, an ophthalmology patient video series and an AI trial.
News
Chris Sawyer, from Innovate UK, explores how small and mid-size enterprises (SMEs) and the NHS can work together and use digital health to tackle disease. 
Feature
A study of 20 patients at the Royal Free Hospital found that using the CirrhoCare app can help reduce the risk of liver disease patients being hospitalised.
Clinical Software
Clinical, imaging and molecular data will be combined for the first time using AI with the aim of more accurately and quickly diagnosing lung cancer.
AI and Analytics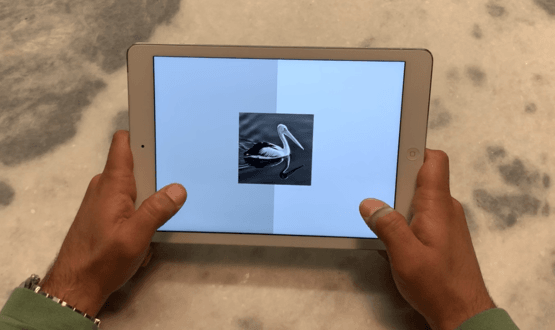 The 12-month project seeks to determine whether Cognetivity's iPad-based cognitive assessment tool can outperform existing techniques in dementia pathways.
AI and Analytics
A consortium led by Cambridge Bio-Augmentation Systems is developing an AI platform that could improve care for people with mobility issues.
AI and Analytics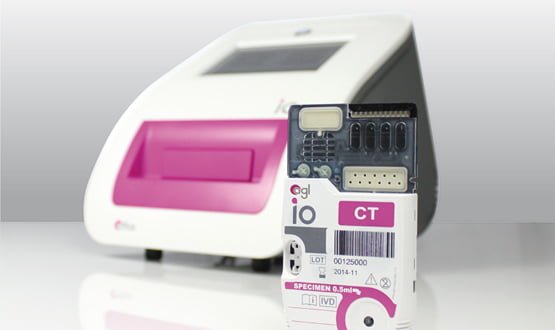 Innovate UK supports Atlas Genetics project to adopt its io rapid diagnostic platform into UK sexual health clinics through a £2m grant.
Digital Patient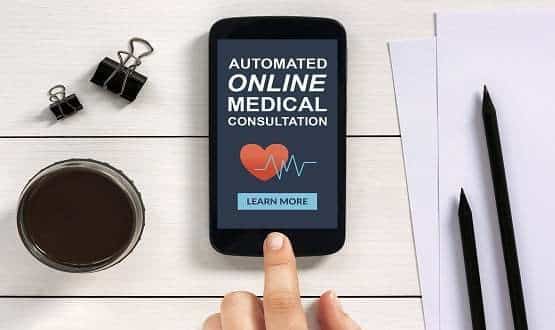 A research partnership has been given £250,000 to create a GP avatar that can help with minor ailments and alleviate pressures on GP practices.
News
6
Wearables and "motivational" mobile app will be piloted in London as a fix for the swelling health burden of Type 2 diabetes.
Digital Patient