Up to £4 million will be made available to innovators who can demonstrate how tech originally designed for space could be used to improve NHS treatment and care.
Infrastructure
Results from a consultation with nurses and midwives on what is needed for nursing to play its part in digital transformation have been published.
Digital Patient
8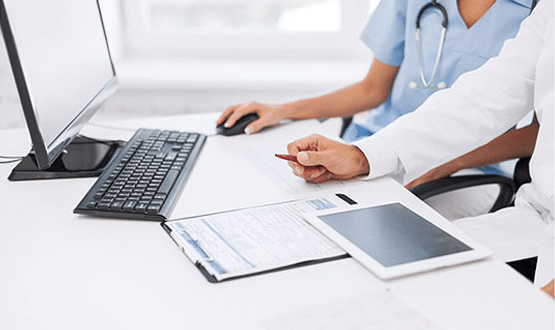 Analysis has concluded there are a number of ways in which GP payment may need to be updated in order to make way for technological innovations.
Digital Patient
1
In a session at the 2018 NHS Confederation Conference, Cleveland Henry talked about the digital successes and challenges that NHS Digital has encountered and argued more work was needed to actually get people to use technology.
Digital Patient
3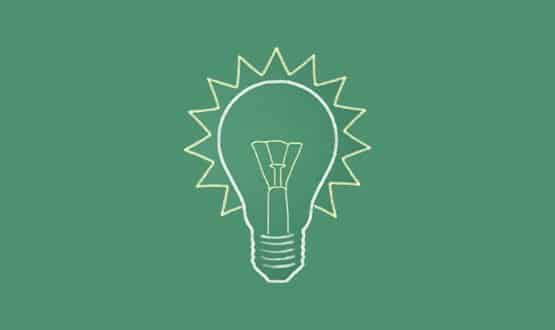 The Human Factor: Driving Digital Solutions for 21st Century Health and Care report sets out nine recommendations including emphasis on user-centred design and creating an environment where sharing data is as vital as protecting it.
Infrastructure
3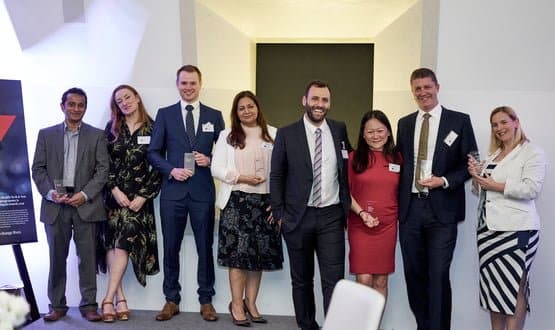 There were six awards up for grabs on the night with each category focusing on health technology that can support specific health problems, with focus this year on dementia, the menopause and mental health in the workplace.
Digital Patient
Tara Donnelly, chief executive of Health Innovation Network, talks to Shreshtha Trivedi about the importance of creating a digital health ecosystem, concerns over Brexit, and why London is well paced to become a digital health hub.
Feature
2
A group of new technologies, including image analysis software that creates a 3D model of the heart, are to be fast-tracked by NHS England.
Clinical Software
1
Dr Alex Yeates, medical director of Advanced, was one of the delegates to visit India as part of the recent healthcare trade mission led by the NHS chair. He shares his views on how the UK can share its digital healthcare innovations with other countries. 
Feature
Digital health businesses from across the country are to be given the opportunity to take part in a programme which aims to solve challenges facing the NHS through digital innovations.
Digital Patient