Now in its fifth consecutive year the DigitalHealth.London programme has provided support to a number of successful digital innovations now used in the NHS.
News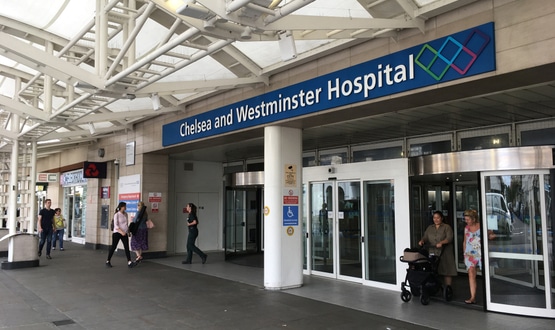 Chelsea and Westminster Hospital NHS Foundation Trust has partnered up with The Burdett Trust for Nursing to create a Nursing Innovation Fellow position.
News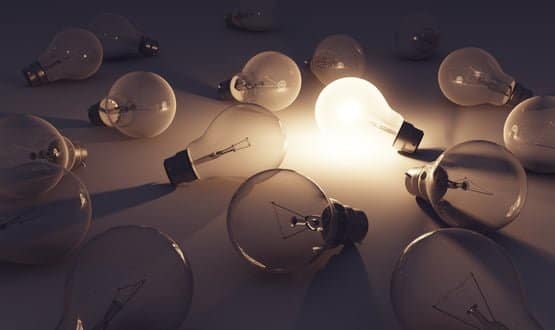 Think tank the Institute of Public Policy found the NHS could save £10 billion from reduced costs related to health by improving access to technology.
News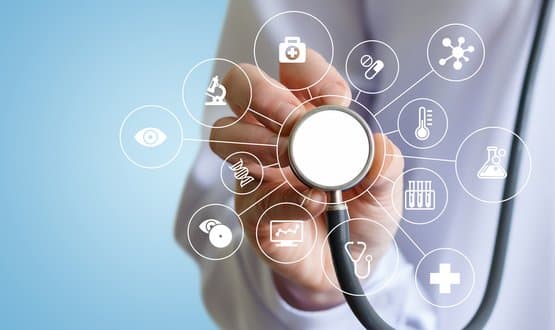 Patients must feel a sense of agency and control over what happens to their data and health data must always be used in a way that is safe, a report found.
News
4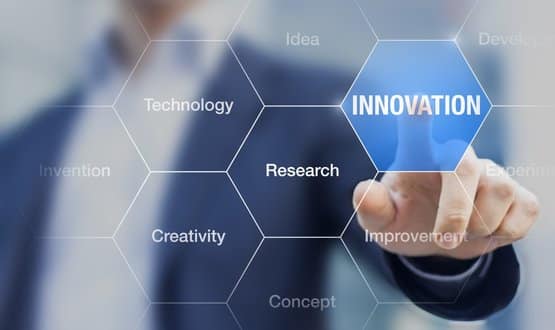 More needs to be done to encourage innovation within the NHS ensure widespread early patient access to technology, a Medical Technology Group report found.
News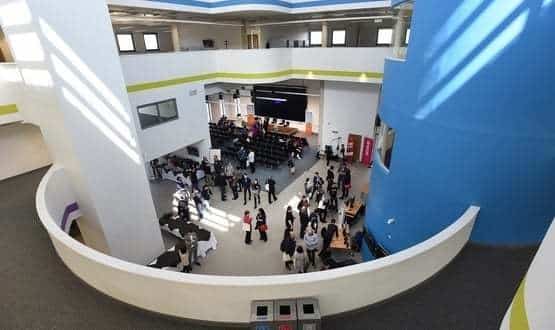 The lab provides a space for digital innovation design, bringing together health tech businesses, clinicians and patients to develop and test solutions.
Digital Patient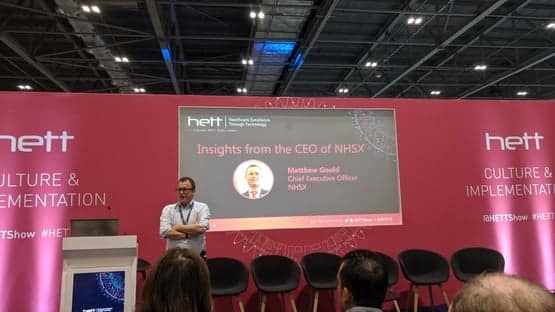 Speaking at HETT, Gould said NHSX must set the foundations to enable innovators to build and scale their technologies more quickly across the NHS.
News
2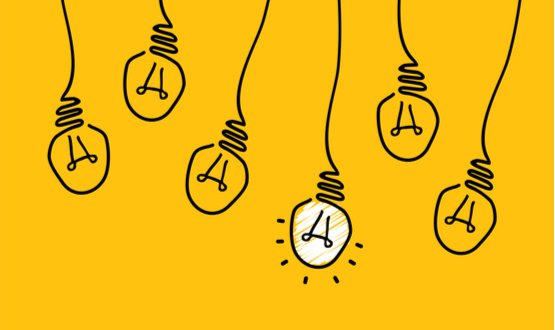 Dr Neil Paul talks about the struggle of introducing innovation to primary care, and whether we're doing enough to remove the obstacles.
Feature
12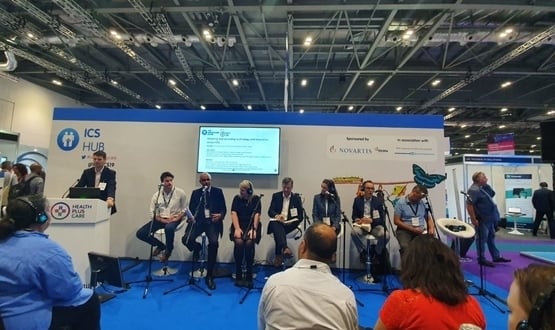 Speaking at the Digital Health Care Show, Henry Ireland, an innovation advisor, gave the audience his four tips to drive change in the healthcare sector.
News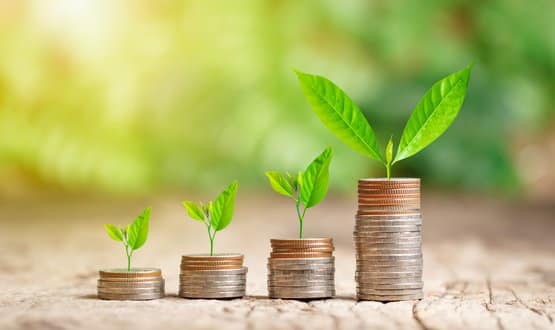 The funding boost, through the government's Digital Health Technology Catalyst, aims to accelerate the development of digital health innovation.
Digital Patient