Yorkshire and Humber Academic Health Science Network's has launched the latest edition of its digital health accelerator programme, Propel@YH.
News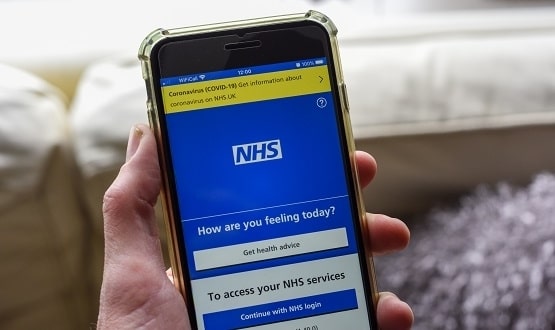 In what could be his final address as health secretary, Steve Barclay set out the government's priorities over the winter at Policy Exchange in London.
Digital Patient
Boots has become the first pharmacy in the UK to deliver prescription medicines by drone following a test flight from Portsmouth to the Isle of Wight.
Infrastructure
Staff were praised for using innovation to help eliminate long waits for scans, checks, surgical procedures and other routine treatment.
News
NHS England has launched its Adoption Fund for 2022/2023, supporting ICSs to develop their digital innovations designed to help patients at home.
Digital Patient
Chemo will be flown directly from a pharmacy at Portsmouth Hospitals University NHS Trust to St Mary's Hospital on the Isle of Wight.
News
Hazel Jones explores whether healthcare organisations are ready for COPI [control of patient information] to come to an end on June 30.
Feature
3
The Department of Health and Social Care (DHSC) has appointed Dr Gail Marzetti to help lead the National Institute for Health and Care and steer research.
News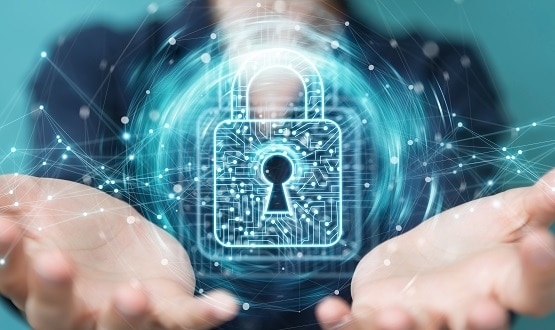 While there is a lack of trust, Dr Layla McCay, argues that citizens are not opposed to having their data used for the purposes of innovation.
Feature
4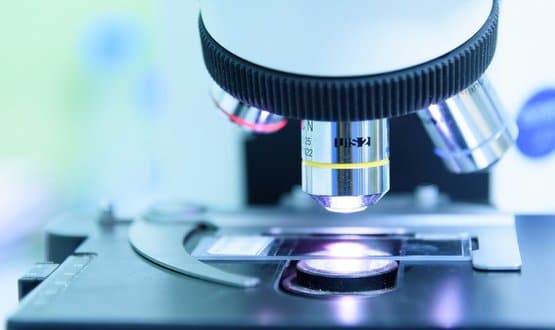 In a piece for Digital Health, the minister for patient safety and primary care, Maria Caulfield, explores the recently announced rare diseases action plan.
Feature