A team from the Netherlands developed the technology called Excelscope 2.0 which aims to reduce workload of medical staff in developing countries.
News
Categories include using technologies to address sleeping problems and support children and/or their parents in understanding and managing mental health.
Digital Patient
The award is an annual competition which is open to student and graduates from 27 countries with the winner walking away with £30,000.
News
1
Successful projects this year include a GPS app designed to track the availability of hospital beds and an AI-based support system for surgeons.
Digital Patient
Non-executive director at NHS Improvement, Lord Carter's review argues that 'technology is not adopted rapidly' across the ambulance service.
Clinical Software
2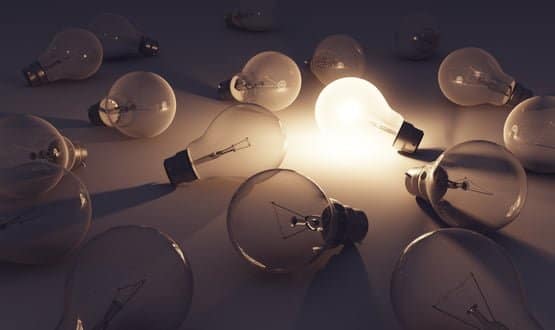 NHS staff and SMEs in the North East and North Cumbria have until 17 September to submit their proposals to the Bright Ideas in Health Awards 2018.
Digital Patient
Up to £4 million will be made available to innovators who can demonstrate how tech originally designed for space could be used to improve NHS treatment and care.
Infrastructure
Results from a consultation with nurses and midwives on what is needed for nursing to play its part in digital transformation have been published.
Digital Patient
8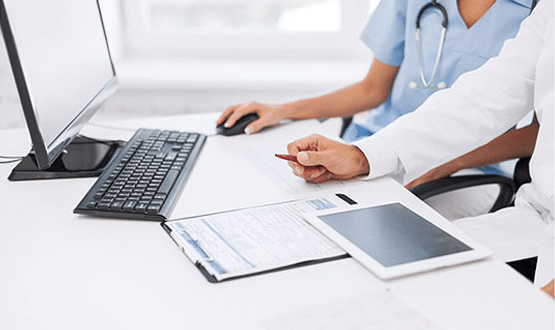 Analysis has concluded there are a number of ways in which GP payment may need to be updated in order to make way for technological innovations.
Digital Patient
1
In a session at the 2018 NHS Confederation Conference, Cleveland Henry talked about the digital successes and challenges that NHS Digital has encountered and argued more work was needed to actually get people to use technology.
Digital Patient
3