The 24 technologies are considered to have an "immediate and future impact" on Covid-19 preparedness, according to the World Health Organisation.
News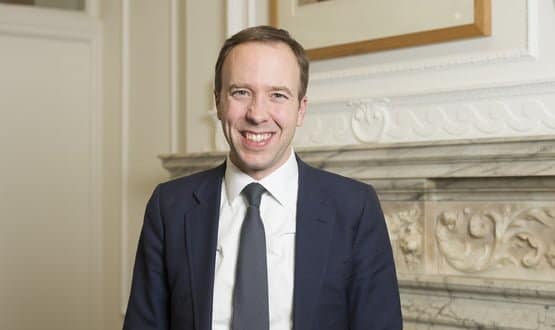 In an exclusive blog for Digital Health, Matt Hancock, outlines how the data strategy will help improve care, fuel innovation and save lives.
News
6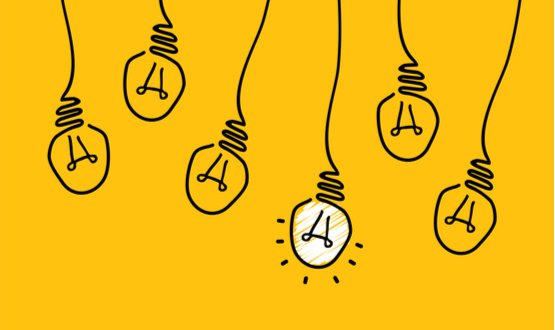 Nine NHS organisations have been selected as partners to join the NHS Clinical Entrepreneur Programme, which aims to to nurture healthcare innovators.
Digital Patient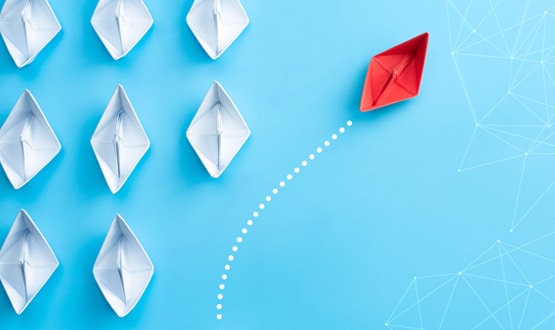 The speed and ingenuity of the NHS's response to Covid-19 presents a unique opportunity to understand how successful digital transformation can be delivered quickly and at scale. Liberate to Innovate captures the behaviours, values and decisions which made rapid digital innovation possible.
Clinical Software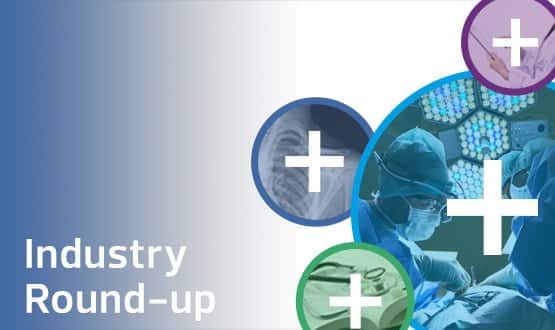 Our latest industry news round-up features news that a data tracker for lung health is improving understanding of respiratory conditions.
News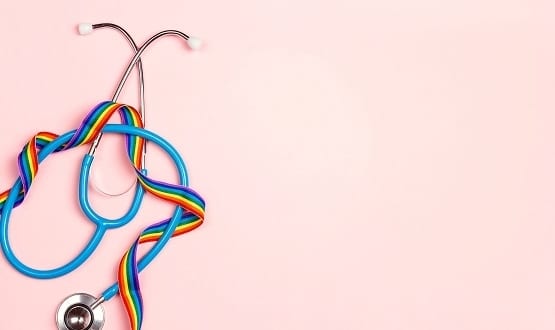 The Academic Health Science Networks and LGBT Foundation have joined forces to find new ways to address the health inequalities face by the community.
Digital Patient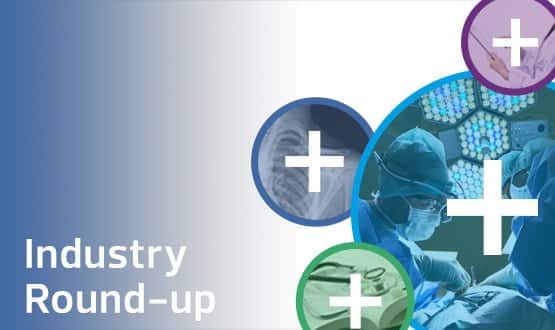 The latest industry news round up from Digital Health features news of a collaboration to export innovative UK health tech companies.
News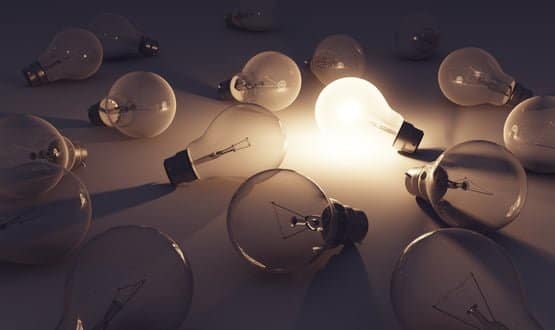 Public Policy Projects called on the government to use digital innovation to better enable collaboration across the NHS and social care.
News
1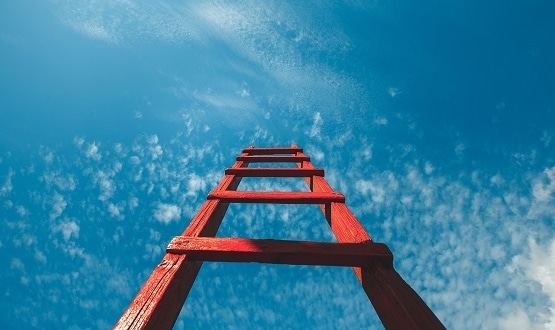 Now in its fifth consecutive year the DigitalHealth.London programme has provided support to a number of successful digital innovations now used in the NHS.
News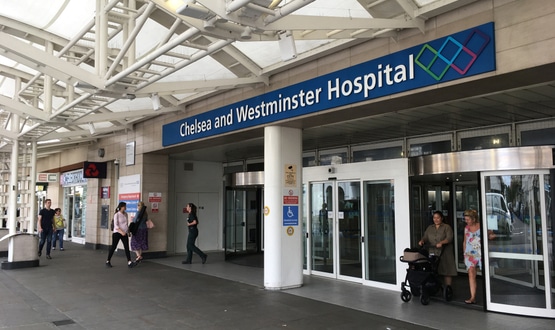 Chelsea and Westminster Hospital NHS Foundation Trust has partnered up with The Burdett Trust for Nursing to create a Nursing Innovation Fellow position.
News