While there is a lack of trust, Dr Layla McCay, argues that citizens are not opposed to having their data used for the purposes of innovation.
Feature
4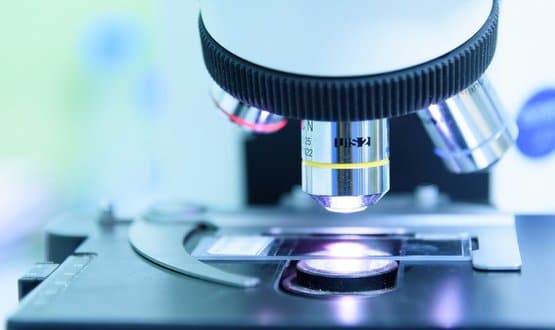 In a piece for Digital Health, the minister for patient safety and primary care, Maria Caulfield, explores the recently announced rare diseases action plan.
Feature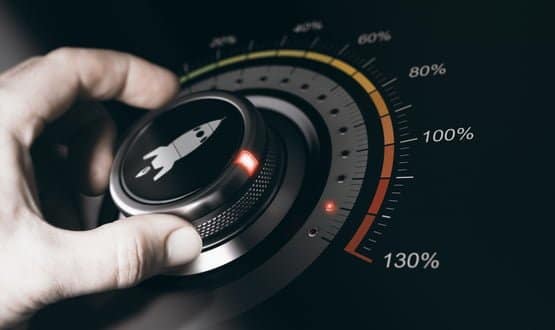 DigitalHealth.London has revealed the newest cohort to its Accelerator programme, whose innovations will tackles the NHS' most pressing challenges.
News
2
Yorkshire & Humber Academic Health Science Network (AHSN) have showcased some of the innovations they have been working with to senior NHS figures.
Digital Patient
NHSX has selected 35 projects to share a fund of £6.5m in order to help transform care for patients using digital technology.
Digital Patient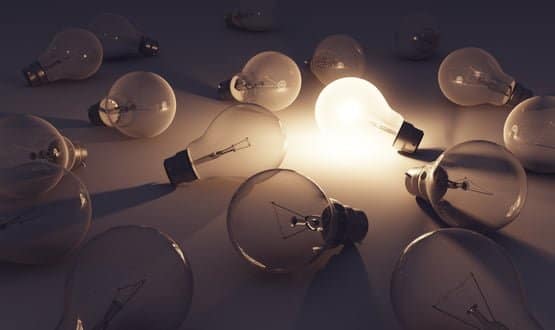 Andrew Davies, digital health lead at the Association of British HealthTech Industries gives an overview of some of the key organisations and initiatives.
Feature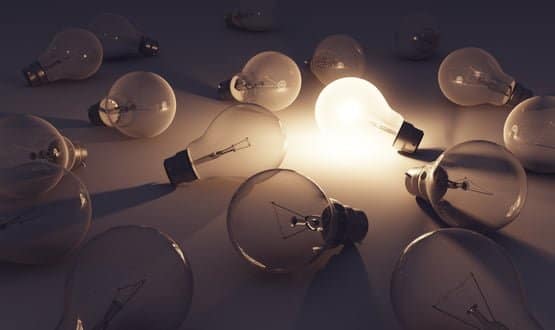 The 24 technologies are considered to have an "immediate and future impact" on Covid-19 preparedness, according to the World Health Organisation.
News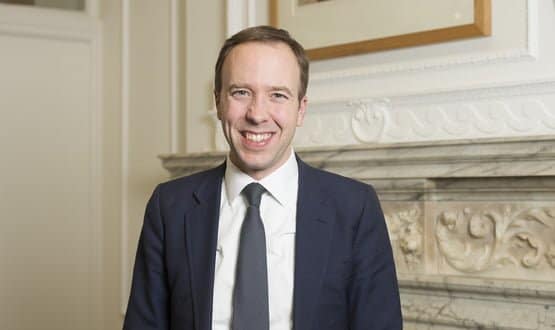 In an exclusive blog for Digital Health, Matt Hancock, outlines how the data strategy will help improve care, fuel innovation and save lives.
News
6
Nine NHS organisations have been selected as partners to join the NHS Clinical Entrepreneur Programme, which aims to to nurture healthcare innovators.
Digital Patient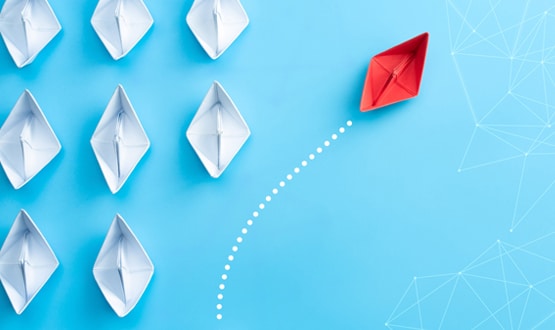 The speed and ingenuity of the NHS's response to Covid-19 presents a unique opportunity to understand how successful digital transformation can be delivered quickly and at scale. Liberate to Innovate captures the behaviours, values and decisions which made rapid digital innovation possible.
Clinical Software