Ben Rose, chief underwriting officer for Digital Risks, explores how professionals now face an increasing number of risks beyond traditional issues.
Feature
A private insurer is offering UK customers super cheap Apple Watches with its policies but there's a catch (or two).
Digital Patient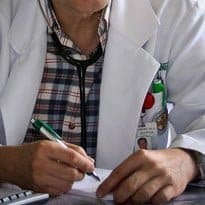 GP practices are being offered free access to software that creates and electronically sends reports for insurance companies and other third-party organisations, automatically redacting sensitive information.
News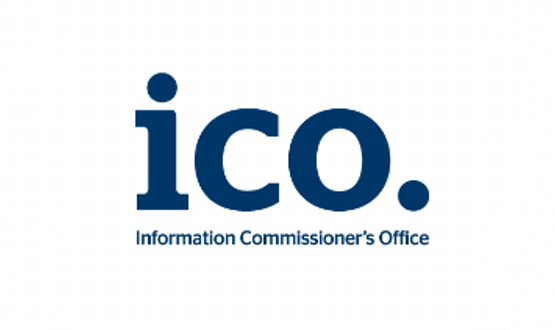 The Information Commissioner's Office is examining why insurance companies are requesting patients' full medical records from GP practices instead of using standard procedures to obtain relevant information.
News
The roll-out of Germay's national e-health smart card has been put on hold, with a review to be carried out of security and confidentiality.
News
Royal Philips Electronics has partnered with Achmea Health, the largest healthcare insurer in the Netherlands, to develop solutions that will increase the independence of those living with chronic conditions. The five year co-operation agreement will focus on enabling those who suffer from chronic diseases to manage their health at home and reduce the need for […]
News
The German Medical Technology Association, BVMED, has published a ten point plan for advanced medical technology in patient care. The plan aims to provide a basis for health policy discussions in the run-up to the German general election this autumn. The key points include the need for fewer restrictions on the introduction of new technology […]
News
German health IT company CompuGroup has announced a 61% increase in sales in the second quarter of 2009 compared with 2008.
News
CompuGroup's Turkish subsidiary Promed has won a €1.2m deal from insurance firm Axa to support claims handling and processing. CompuGroup say that their objective is to use intelligent software and decision support systems, improve the efficiency of the Axa's Turkish health insurance claims operations by 15%. Promed specialises in third party administration of health insurance […]
News
One of the largest health insurance companies in Germany, Techniker Krankenkasse (TK), has rolled out a digital mailroom platform to handle the 25m incoming mail items that it receives each year. The TK, which insures more than 7.2m people, has deployed Foxray's xbound digital mailroom platform to deal with the 200,000 pages of direct debit […]
News