NHS England has informed NHS trusts and ICBs of its list of seven short-term digital priorities, all focused on secondary care and elective recovery.
News
5
Digital leadership in ICBs continues to be a careful balancing act, with efforts to maintain and improve systems proceeding on parallel tracks.
News
AdviseInc has announced it has secured 22 new NHS trust contracts and 61 NHS trust contract renewals since the start of the year.
AI and Analytics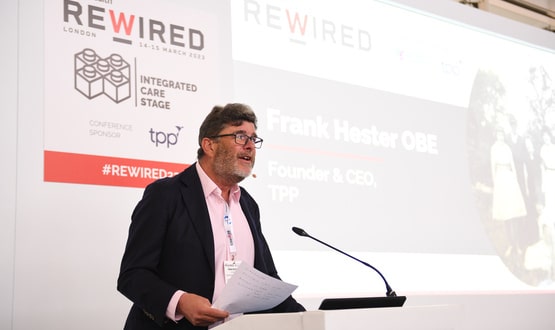 Policymakers should be spending more time improving patient pathways rather than focusing on convergence, TPP CEO Frank Hester said. 
News
Yorkshire & Humber Care Record Programme director and CIO, Lee Rickles, speaks exclusively about the purpose and challenges of System Control Centres.
News
Dr Noel O'Kelly, clinical director at Spirit Health looks at why cross-sector working will help ICSs meet virtual ward target.
Feature
1