Orion Health's roundtable debate explored how digital technologies such as shared care records and apps can address current NHS challenges and support longer-term ambitions to develop integrated and personalised care. The expert panel shared examples of tech helping to shift the focus of systems from illness to promoting health and giving patients more control.
Clinical Software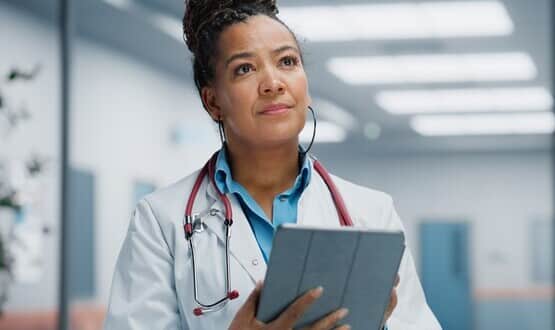 Latest results on digital maturity of ICSs have shown that those in the west and south west of England are some of the least digitally mature on average.
News
Mid and South Essex NHS Foundation Trust has gained a commercial procurement partner in HealthTrust Europe, to support integrated care in the region.
Clinical Software
1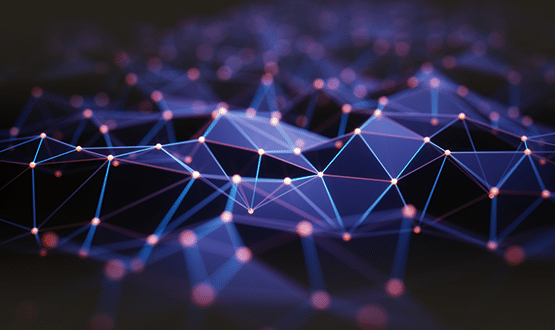 A report by The King's Fund has highlighted the importance of relationships and technology for interoperability to progress in integrated care systems.
Interoperability
The next episode of Digital Health Unplugged takes a look on how a shared domain can impact an Integrated Care System (ICS).
News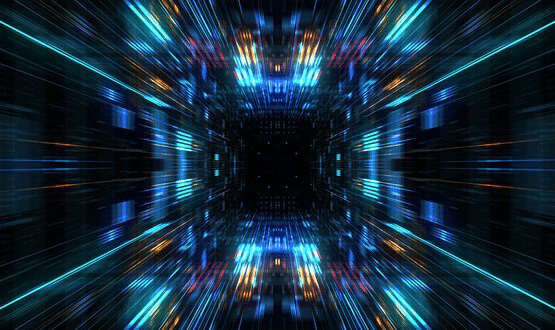 Dr Martin Farrier explains why mobilised data is the most valuable tool in healthcare and that this will especially be the case in an ICS context.
Feature
6
NHS Dorset has made two new appointments to its board with a new chief digital information officer and a chief commissioning officer.
Health CIO
The CEO of eConsult, has spoken about what the introduction of ICSs could mean for healthcare IT and why they company is looking towards AI.
News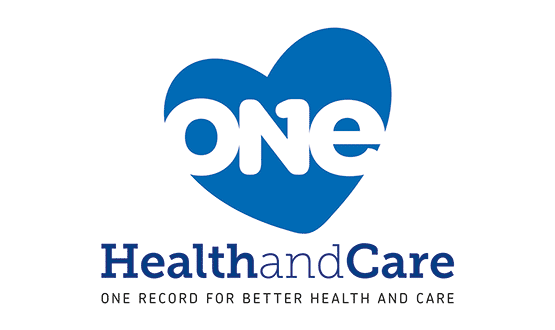 Black Country and West Birmingham ICS has teamed up with Graphnet Health to deliver an ICS-wide shared record that will provide enhanced care for residents.
Shared Records
Our November roundup of appointments features a new digital navigator and project lead at NHS Surrey Heartlands CCG and Better unveiling a new CTO.
News