TechUK says a "step-up" in activity is needed if the NHS is to meet health secretary Jeremy Hunt's target of becoming paperless by 2018.
News
The BCS Chartered Institute for IT has teamed up with TechUK to run a healthtech startup school for companies wanting to work with the NHS.
News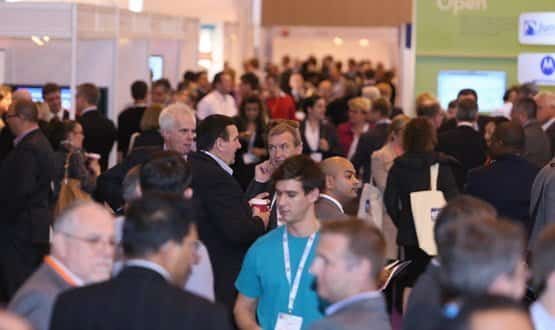 The NHS needs to focus on transforming the way health care is delivered, rather than on technology itself, visitors to EHI Live 2013 were told. EHI news editor Rebecca Todd reports.
Feature
The UK and US are working on common standards for technology services that will help UK health IT companies expand into the US market, NHS England's director of patients and information has revealed.
News
A new government fund to boost adoption of e-prescribing will not be enough to help "laggard" trusts start the journey towards electronic patient records, health IT experts warn.
News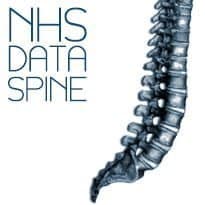 The replacement for the NHS data spine, Spine2, is being built using open source components and is due to go live at the end of October.
News
Trade body Intellect has urged the NHS to learn from the private sector when it comes to building a new digital architecture to meet the 'paperless' challenge.
News
A paperless NHS is achievable but requires a different way of thinking for users, buyers and suppliers of healthcare, says a report by UK trade body Intellect.
News
Primary care IT suppliers are invited to an event hosted by Intellect and NHS Connecting for Health to discuss the replacement for GP Systems of Choice.
News
NHS staff need to understand how IT fits into their business strategically and be clear about their requirements when procuring systems.
News