The University Hospitals Dorset NHS Foundation Trust has launched patient flow management software to help tackle the backlog of outpatient appointments.
Clinical Software
The Rotherham NHS Foundation Trust has selected Intouch with Health to help deliver a digital transformation of its outpatient department.
Digital Patient
Patients that check in to Poole Hospital using the app will also receive an alert when their appointment is ready so they can avoid waiting rooms.
Digital Patient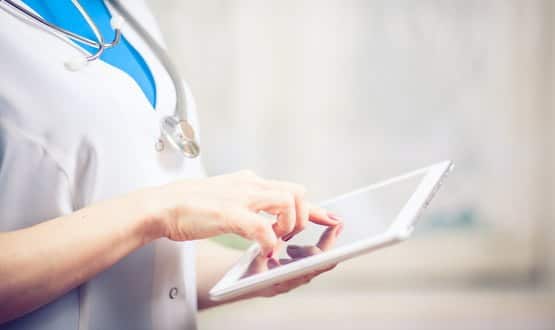 Executive directors across King's College Hospital have created a 12-point System Health Improvement Plan for improvement across outpatient services.
Clinical Software
Using Intouch with Health's Synopsis, the system aims to increase the trusts pre-operative capacity and enable patients to see the right nurse.
Clinical Software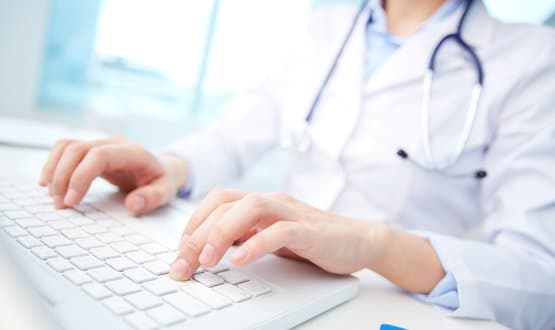 The solution combines DrDoctor's video consultation platform and Intouch's integrated virtual clinical management suite to help trusts cope amid Covid-19.
News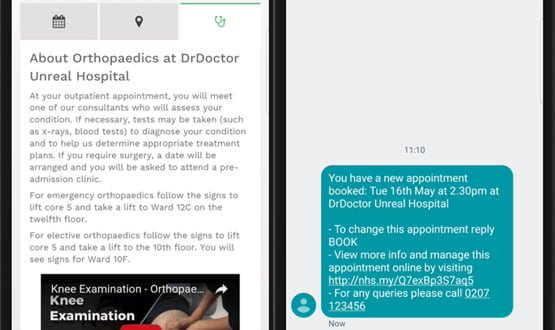 Intouch with Health and DrDoctor have partnered up to deliver a completely digital outpatient management solution to support hospital staff in the drive towards a paperless NHS.
Digital Patient
1
University Hospitals Birmingham NHS Foundation Trust plans to market its online referral system, NORSe, to other NHS trusts.
Clinical Software
East Lancashire Hospitals NHS Trust has developed an electronic pre-operative assessment record which transfers patient pathway information between teams.
News
Mid-Essex Hospital Service NHS Trust, Aintree University Hospitals NHS Foundation Trust, and Tameside Hospital NHS Foundation Trust have signed deals with Intouch with Health for trust wide implementations of its self service kiosks.
News