Macmillian Cancer Support has appointed a digital nurse to help combat 'fake news' online after it feared patients turned to Google to help them diagnose themselves.
Digital Patient
2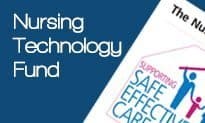 East London NHS Foundation Trust is giving its children's services team tablets with access to the trust's mobile patient management system while they are out in the community.
News
Medway health professionals are the first to get mobile access to the NHS Summary Care Record while they are making home visits.
News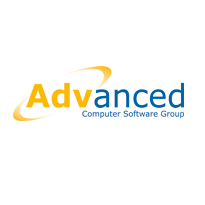 Advanced Computer Software has said it is seeing a burgeoning demand for mobile services from the health and social care markets.
News
Advanced Computer Software Group has seen a 200% increase in mobile users over the past year.
News
Motorola has launched a new healthcare specific mobile device at eHealth Insider Live 2010 that is powered by Advanced Health and Care's iNurse.
News
Advanced Health and Care has announced that iNurse mobile solution can now be used on BlackBerry devices. iNurse enables community nurses to download appointments and patient notes to a handheld device and to update these during visits. Team leaders can use the system to plan team rotas, re-allocate work and collect management information. The system […]
News
Advanced Computer Software has acquired the GP and hospice software supplier Healthy Software for £0.9m in cash and shares.
News
Primary care IT specialist, Advanced Computer Systems, has purchased StaffPlan Ltd, a London based domiciliary and homecare software provider in a cash and equity transaction for £1.36m.
News
Advanced Computer Software has built a war chest of £55m, after raising £43.7m of new funds.
News