Successful Nursing Technology Fund trusts will spend millions on mobile devices such as tablet computers before the end of this month.
News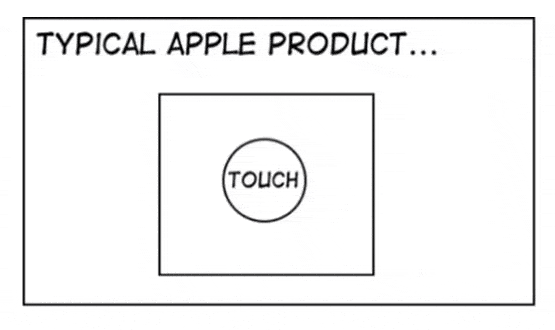 Adrian Byrne, the director of IM&T at Southampton University Hospitals NHS Foundation Trust, reflects on the challenges of a tablet-based world.
Feature
INPS has developed an iPad app that gives GPs secure access to their Vision patient records during home visits.
News
South Devon Healthcare NHS Foundation Trust has implemented a secure "Dropbox-like" system to allow its staff to share documents on mobile devices.
News
NHS England has spent more than £670,000 on iPhones and iPads for staff during its first year in existence.
News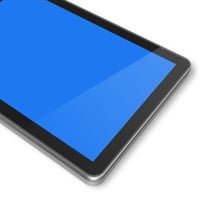 The Scottish government is creating a national framework worth up to £60m to provide the NHS and other public bodies with notebook and tablet computers.
News
The Medical Protection Society is concerned that doctors are accessing patient information on tablet computers in public places and with insufficient security.
News
Wirral Community NHS Trust is to incorporate iPad apps into patients' rehabilitation treatment processes.
News
Alder Hey Children's and Liverpool Women's NHS Foundation Trusts are trialling a series of tablet computers in a 'bring your own device to work' scheme.
News
The British Medical Journal has launched an iPad app, offering edited highlights of the BMJ in print and online.
News