iPatient has been approved as the first patient facing software available under the GP Systems of Choice contracts.
Interoperability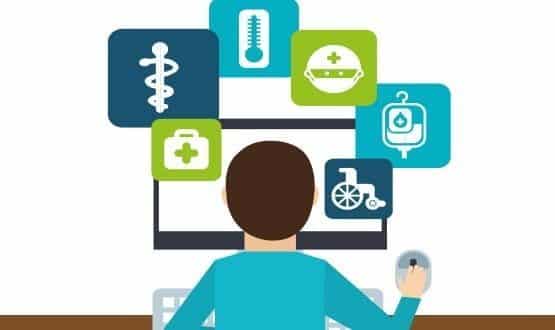 Company says the sign-off will open the door to more digital tools for patients.
Interoperability
Patients can now book and cancel GP appointments through a new feature launched on iPlato's MyGP.
Digital Patient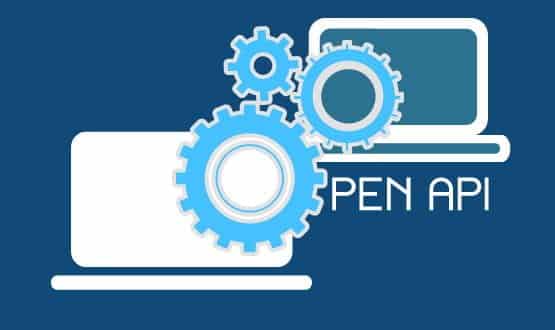 The latest GP Systems of Choice contract required principal GP system suppliers to open up to new players. Two years on, news editor Rebecca McBeth looks at what has been achieved and what remains work in progress.
Feature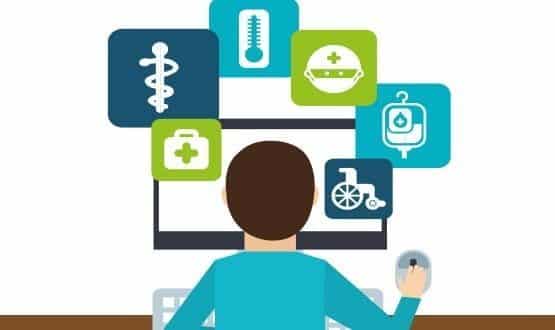 The April 2016 target for getting the first third-party suppliers of patient facing services integrated with the principal GP systems will not be met; but the companies involved say it will happen within months and transform the market.
Interoperability
A weekly digest of company announcements, appointments and product launches.
News
GP practices are using new iPlato functionality to allow patients to automatically cancel GP appointments via their mobile phone.
News
The introduction of a mobile text messaging service has resulted in improved appointment attendance at Barts and the London Hospital NHS Trust.
News
iPLATO Healthcare has reported positive feedback from a mobile patient support service provided in partnership with the National Hospital for Neurology and Neurosurgery.
News
French mobile telecomms giant Orange has launched a mobile messaging service specifically targeted at healthcare. The Health Gateway service is intended to enable hospitals, doctors' surgeries and pharmacies to use two-way messaging to provide appointment reminders, routine test results, and medication reminders to patients. It will also allow health organisations to send staff incident emergency […]
News