The myGP app has added another delivery service to its platform, welcoming Pharmacy2U for users looking for repeat prescriptions.
Digital Patient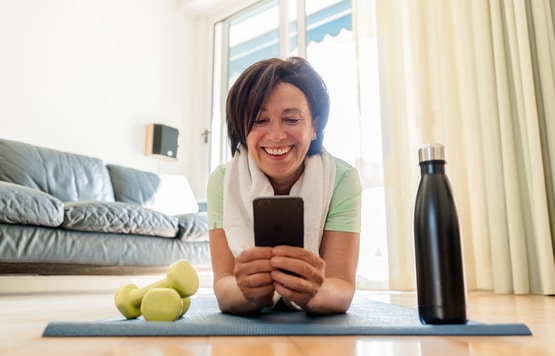 Cambridgeshire and Peterborough NHS Foundation Trust's charity, Head to Toe, has provided funding for a mental health service to trial an exercise app.
Digital Patient
Kooth has collaborated with myGP to allow the app to self-refer patients to the its digital mental health platform to improve acess to services.
Digital Patient
Huma have purchased iPLATO Healthcare with the aim of bringing remote patient monitoring to the forefront of primary care.
Clinical Software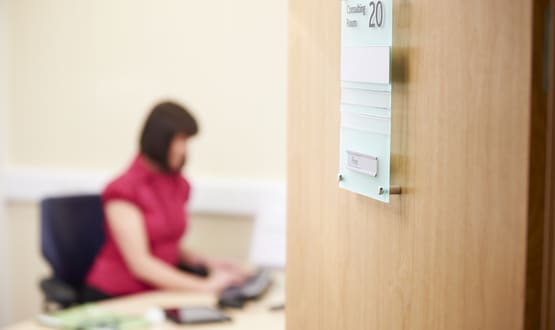 myGP has rolled out its Patient Questionnaires to over 2,400 GP practices in order to help them capture patient information more efficiently.
News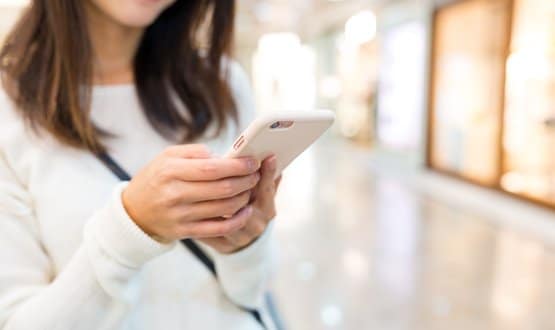 The app is already available to all patients registered at EMIS Health practices, as well as patients registers at practices using the myGP platform.
News
From August, women registered with GP services in London will begin to receive text messages encouraging them to book screening appointments.
Digital Patient
The healthcare IT round-up includes new drug theft preventative software, a trust's digitisation of its HR records and the ICO's new grant programme.
Digital Patient
This week's health IT news in brief covers concerns over protection of personal data in the UK and the enhancement of clinical trials and patient safety.
Clinical Software
Neil Paul has been trying out two products that allow patients to book appointments direct with a GP. One works, because it doesn't just fill slots, and the other needs more work, because that's all it does.
Digital Patient