University Hospitals Birmingham has gone live with an in-house built patient administration system, developed with Servelec.
Clinical Software
8
Plans to merge two iPM patient administration systems at a northern trust have been delayed amid concerns about how it will interface with other software.
Clinical Software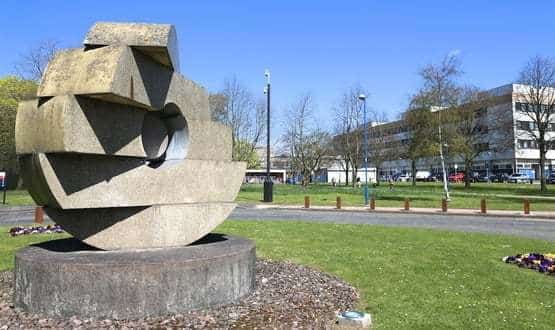 The Royal Wolverhampton NHS Trust has successfully created a single patient administration system for its community and acute staff.
Clinical Software
King's College Hospital NHS Foundation Trust has selected Allscripts to provide its new electronic patient record, which it plans to have in place by the end of 2016.
Clinical Software
Bedford Hospital NHS Trust has gone out to tender for an electronic medical record system in a contract worth up to £20m.
News
Lancashire Care NHS Foundation Trust has deployed a business intelligence system to deliver mobile reporting to clinicians.
News
Blackpool Teaching Hospitals NHS Foundation Trust has deployed a range of integration tools from NDL to enable mobile working.
News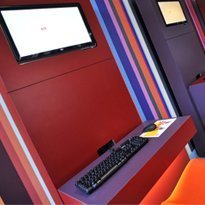 The iSOFT brand was formally retired last week and the company, now part of CSC's healthcare group, took the opportunity to unveil a more flexible, agile approach to the use of its products.
News
The iSoft7 appear to have reached a deal with NHS Connecting for Health, CSC and iSoft to keep their iPM software running from CSC's data centre.
News
The seven "out of cluster" trusts in London and the South of England that signed a deal with CSC and iSoft ahead of the National Programme for IT in the NHS are seeking an alternative host for their iPM systems.
News