Prime Minister David Cameron announced he will give £100m in funding for nurses and midwives to spend on new mobile technology like digital pens.
News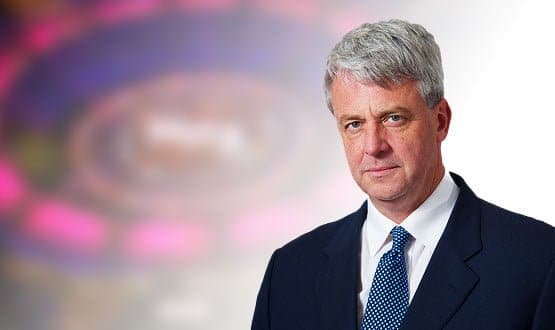 Health secretary Andrew Lansley has been reshuffled to Leader of the House. Lyn Whitfield assesses his impact on the NHS and its IT.
Feature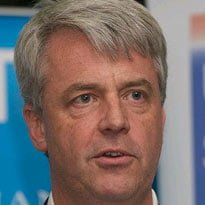 Andrew Lansley has lost his job as health secretary in a government reshuffle and will become the leader of the House of Commons.
News