The former chief executive of NHS Digital, Andy Williams, has now joined leading European digital health company, Zesty as its Board Advisor.
News
5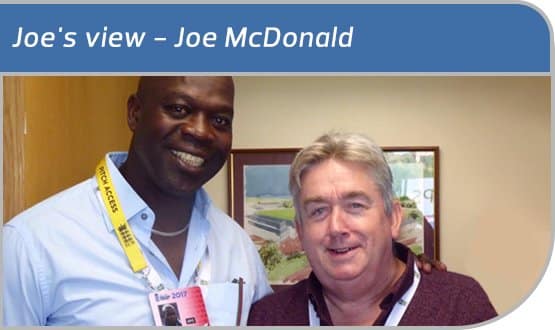 Joe McDonald wasn't a hobbit in Lord of the Rings, he wasn't at Wembley to see Geoff Hurst's winner, but he did see Otis bowl a historic tenfer and he's now heard Jeremy Hunt promise to put patients in control of data sharing.
Shared Records
6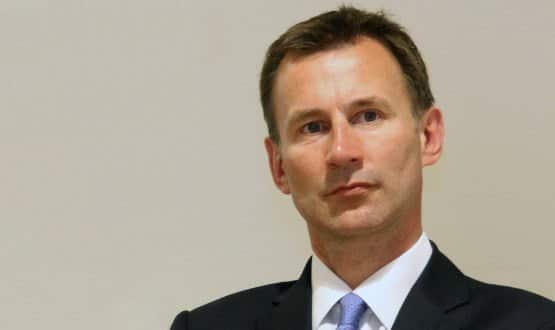 Health Secretary Jeremy Hunt says every patient in England will be able to use an app to access their medical records and book GP appointments by end 2018.
Digital Patient
20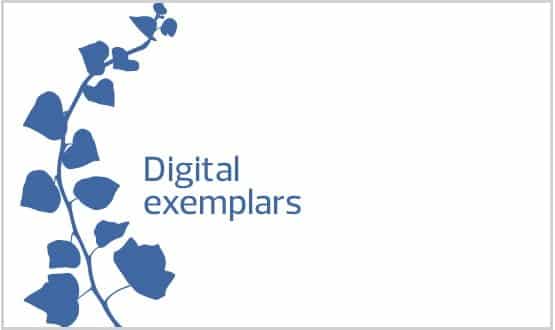 The second wave of 18 NHS digital pioneers, or 'fast followers', will be named today at the NHS Innovation Expo in Manchester by Secretary of State for Health Jeremy.
News
The shift to electronic systems will mean the blunder of 709,000 medical correspondence items not delivered is "unlikely" to occur again, according to Hunt.
Shared Records
11
At least 1,700 cases of potential patient harm have been identified after a huge medical correspondence storage blunder, according to a new report by the NAO.
Shared Records
3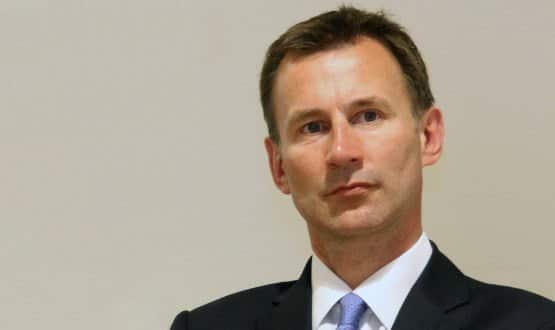 Jeremy Hunt said retaining rights for EU workers, staff retention and mental health for those working in the NHS are his government's priorities at Confed.
Infrastructure
2
Jeremy Hunt has retained his position as health secretary, following the Cabinet reshuffle triggered by the General Election on Thursday.
Infrastructure
2
A new report from market research firm Digital Health Intelligence concludes the government's target for all NHS hospitals to become paperless will not be met before 2027.
News
3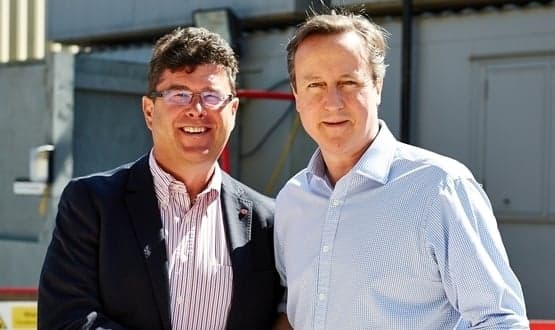 TPP founder Frank Hester has waded defiantly into the growing controversy about how his company shares patients GP records across the NHS.
Clinical Software
33