The number of women who may have had their lives shortened due to an IT error affecting the breast cancer screening programme is now estimated to be 'fewer than 75' rather than the initially-cited 270.
News
3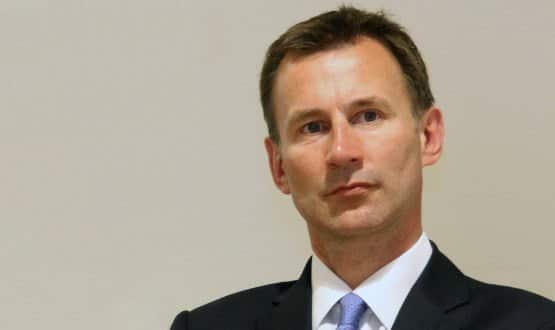 Appointed in 2012, Hunt as been a high profile figure in the media for his role in changing the junior doctors contract though he has pushed for better improvements to technology within the NHS.
News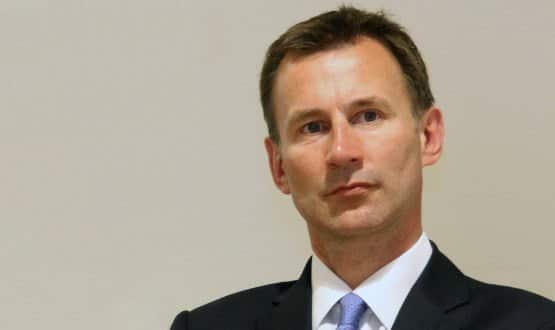 Jeremy Hunt told the House of Commons that "no stone will be left unturned in uncovering the truth" behind the computer algorithm failure which led to 450,000 women missing their final breast cancer screening.
News
1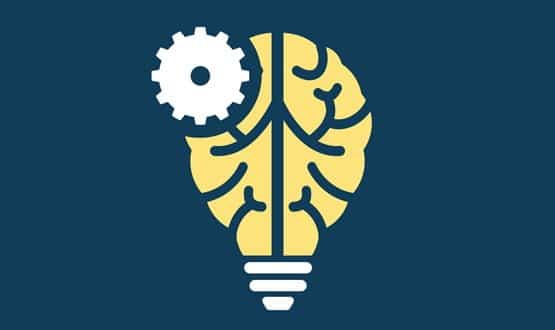 Dr Eric Topol an expert in cardiology, genetics and digital medicine, will lead the report which aims to look into how the NHS could invest in training for its tens of thousands of members of staff.
AI and Analytics
3
Reactions have been pouring in to the news that a 'computer algorithm failure' which dated back to 2009 resulted in around 450,000 missing their final breast cancer screening.
Clinical Software
1
Speaking in the House of Commons on Wednesday, the Health and Social Care Secretary said the affected group of women were not sent invitations before their 71st birthday because of "a computer algorithm failure" that dated back to 2009.
Clinical Software
1
A "WhatsApp-style" instant messaging service will be trialled within the NHS as part of attempts to improve communications between care teams and reduce reliance on outdated or unsafe technology.
Digital Patient
16
The government has announced it is releasing £760 million into the NHS, which includes money to improve the use of its digital programme as part of the national health body's 70th birthday.
Clinical Software
1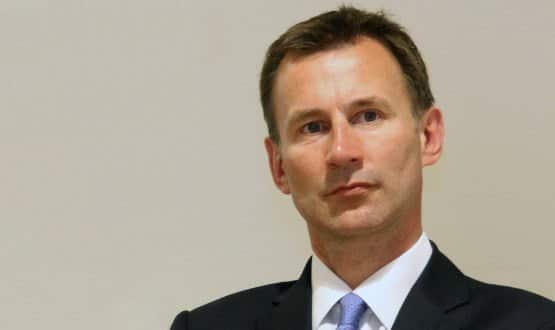 A report by Department of Health and Social Care has recommended the roll-out of e-prescribing systems in NHS hospitals needs to be 'accelerated'.
Clinical Software
20