Professor Joe McDonald pens an open letter to Facebook's founder and chief information officer on what the Great North Care Record is learning on consent. In the current climate, he suspects Mr Zuckerberg just may find it helpful.
Feature
14
Our CCIO columnist professor Joe McDonald remembers his underage drinking years and wonders whether the concept of using digital ID on a night out can apply to the citizen ID agenda in healthcare.
CCIO Network
15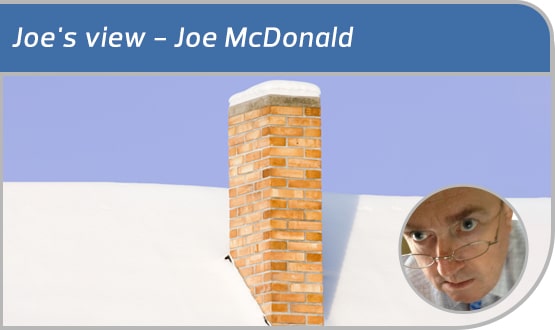 Our CCIO columnist Professor Joe McDonald remembers one Christmas long ago when his Uncle Jimmy taught him about rate limiting steps, and wonders whether a festive bonus could remove the NHS's own rate limiting step on the way to digitisation.
Feature
5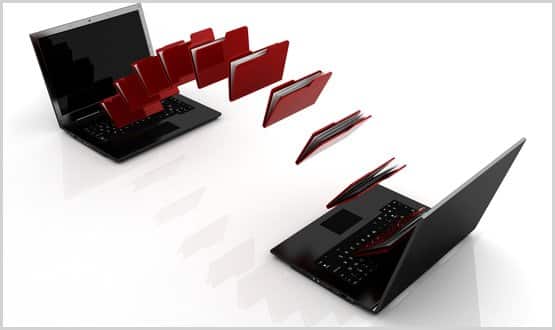 Regional record sharing project the Great North Care Record (GNCR) has launched a new regional network to encourage greater information sharing across the North East and North Cumbria. Digital Health editor Jon Hoeksma reports.
Shared Records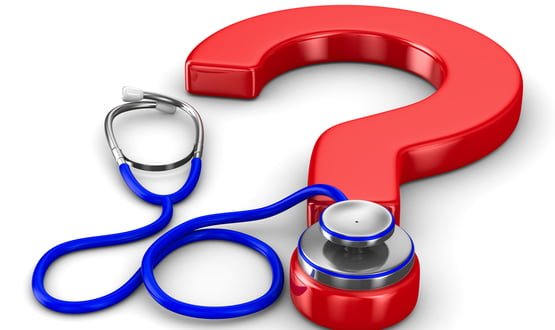 Three high-calibre clinical leaders have been tipped for the short-list to become the new NHS Chief Clinical Information Officer.
CCIO Network
4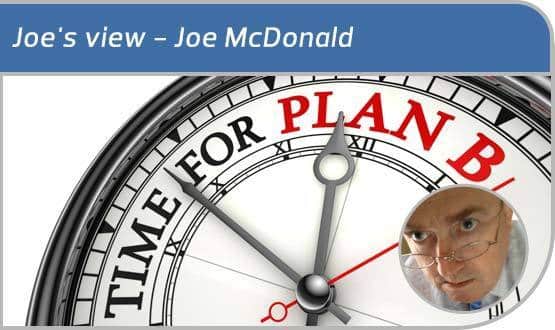 The value of a Plan B during a sailing trip beset by bad weather makes our CCIO columnist Dr Joe McDonald wonder whether the NHS should be taking a similar approach.
Clinical Software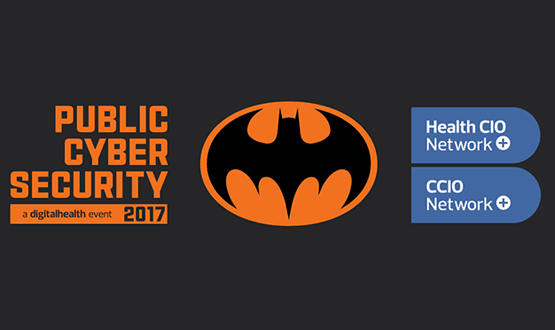 The two chairs of the largest independent communities of NHS digital leaders will launch the 'NHS Cyber Security Batsignal', a new peer-to-peer cyber security warning alerting system, at the first Public Cyber Security conference next month.
Cyber Security
1
The Great North Care Record is to switch from a model where patients can choose to opt out of information sharing to one where they chose to opt in and set their own data preferences.
Digital Patient
3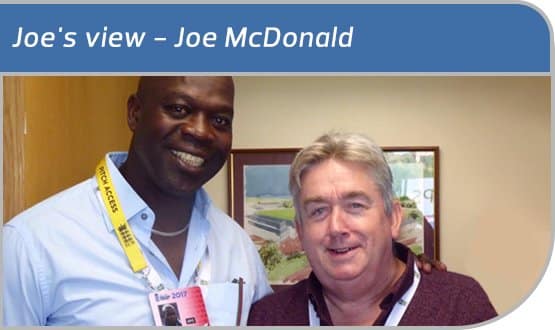 Joe McDonald wasn't a hobbit in Lord of the Rings, he wasn't at Wembley to see Geoff Hurst's winner, but he did see Otis bowl a historic tenfer and he's now heard Jeremy Hunt promise to put patients in control of data sharing.
Shared Records
6