An annual tradition, this year's Joe McDonald Christmas column looks at Christmas past, present and future regarding NHS pressures, IT and digital health.
Feature
8
In the final Unplugged of 2022, Digital Health CEO and editor-in-chief Jon Hoeksma hosts a bumper special episode, reviewing the past year in the sector.
News
In our last column of 2021, Joe McDonalds reflects on Christmases gone by and why Matt Hancock's 'Tech Vision' cannot be forgotten. 
Feature
2
In a column for Digital Health, Joe McDonald, encourages everyone to share their joy and frustration with EPRs as part of a nationwide survey. 
Feature
2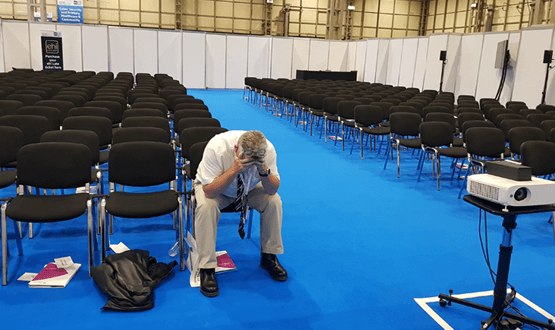 This week sees the retirement of Professor Joe McDonald, who has been child psychiatrist for 30 years and is regarded as one of the country's leading CCIOs.
CCIO Network
4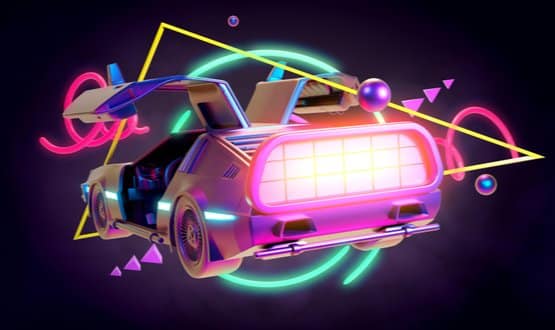 As he begins a new chapter in his career at Sleepstation, Joe McDonalds looks at the upcoming challenges and the wider impact of the coronavirus outbreak.
Feature
3
Clinicians should make use of avialable tools like online CBT, video consultations and apps as the NHS adapts to a digital-first approach, practioners said.
Digital Patient
Joe McDonald has said he is "excited" to be taking on new role as medical director of Sleepstation as he moves on from the Great North Care Record.
CCIO Network
2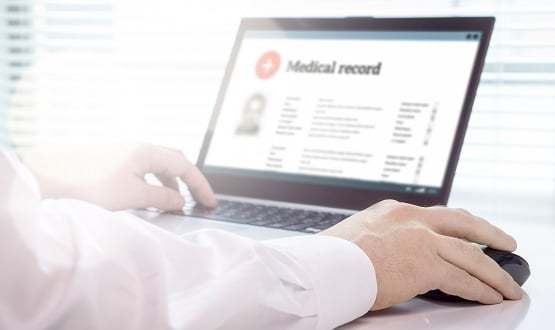 Secretive NHS talks to discuss the potential to commercialise 65 million patients' records risked jeopardising patient trust, Professor Joe McDonald said.
News
5