The Great North Care Record is to switch from a model where patients can choose to opt out of information sharing to one where they chose to opt in and set their own data preferences.
Digital Patient
3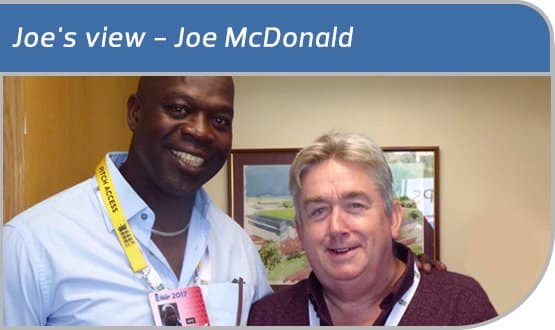 Joe McDonald wasn't a hobbit in Lord of the Rings, he wasn't at Wembley to see Geoff Hurst's winner, but he did see Otis bowl a historic tenfer and he's now heard Jeremy Hunt promise to put patients in control of data sharing.
Shared Records
6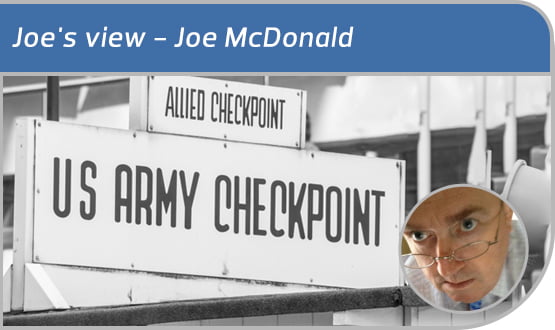 Joe McDonald, chair of the CCIO Network and Digital Health's sometimes travel editor, is inspired by his use of next generation banking in Berlin and asks whether a similarly courageous and forward-thinking attitude could be applied to healthcare IT.
Feature
10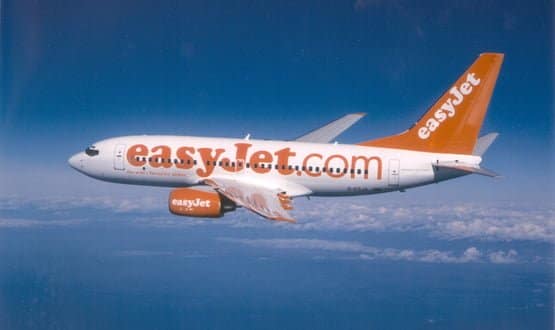 At Northumberland, Tyne and Wear NHS Foundation Trust, there is a desire to use GDE status to support the "easyjetifying" of services. Through greater use of cloud services and Skype – as well as through private sector sponsorship – they hope to make interacting with their services as easy as booking a low-cost flight.
Feature
1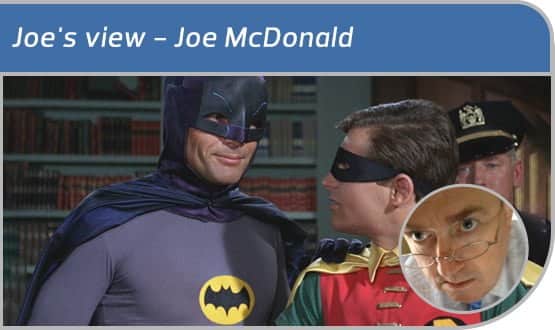 Joe mourns the original Batman, reflects on why healthcare IT needs a Bat Signal, and ponders how one has been informally created through the Health CIO and CCIO Networks.
Cyber Security
4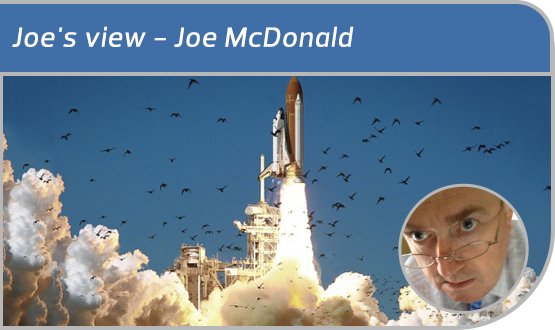 How, Joe wonders, can the culture of NHS Digital truly be transformed? Time for its leaders to enter the Zone of Uncomfortable Debate.
Feature
3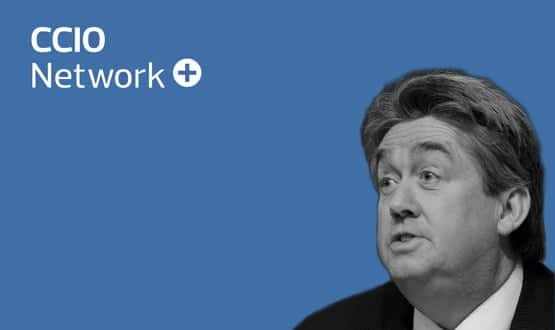 The CCIO Interview with Joe McDonald at Northumberland, Tyne and Wear NHS Foundation Trust. He talks about the Great North Care Record and why he's not excited about big data.
Feature
2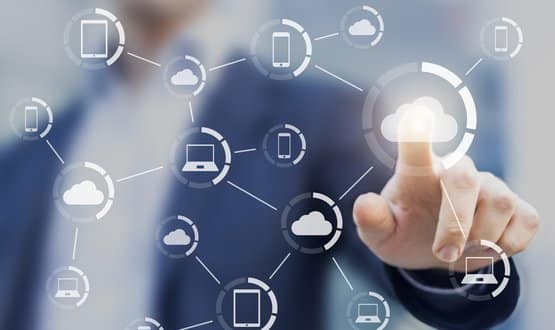 The Great North Care Record has signed up 96% of north east GP practices to turn on their information governance, allowing secondary care to view GP record.
Shared Records
10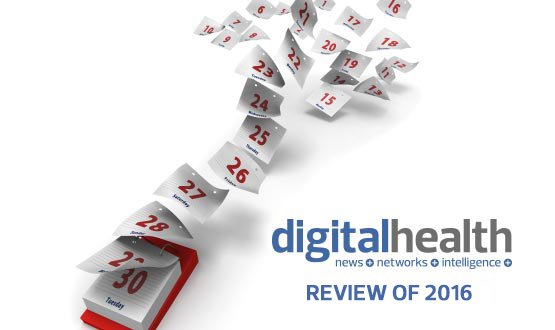 Digital Health readers wanted to know how trusts had really got on with high-profile deployments in 2016; while communicating with patients, consent and blockchain were the subjects on the minds of columnists.
News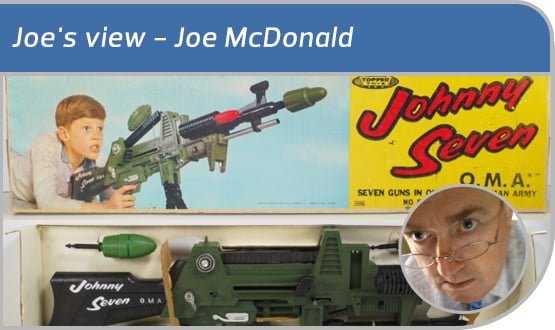 When he was three, Joe McDonald wanted a Johnny Seven one man army, the very latest thing from New Jersey. This year, thanks to some more American inspiration, he knows exactly what he wants for Christmas: £40 million for an open platform for the NHS.
Feature