Digital Health readers wanted to know how trusts had really got on with high-profile deployments in 2016; while communicating with patients, consent and blockchain were the subjects on the minds of columnists.
News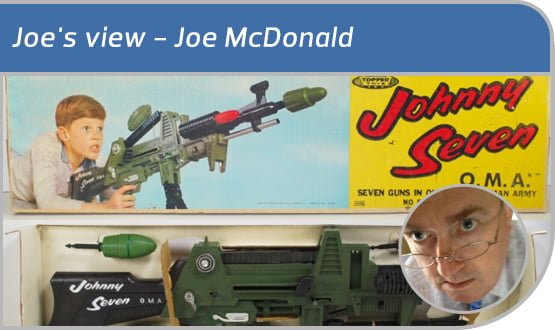 When he was three, Joe McDonald wanted a Johnny Seven one man army, the very latest thing from New Jersey. This year, thanks to some more American inspiration, he knows exactly what he wants for Christmas: £40 million for an open platform for the NHS.
Feature
The first national chief clinical information officer will lead the programme at Digital Health's EHI Live CCIO National Conference.
CCIO Network
Members of the CCIO Network have warmly welcomed the report of US 'digital doctor' Robert Wachter, and its proposals to boost clinical involvement in NHS IT. Jon Hoeksma reports from Manchester.
CCIO Network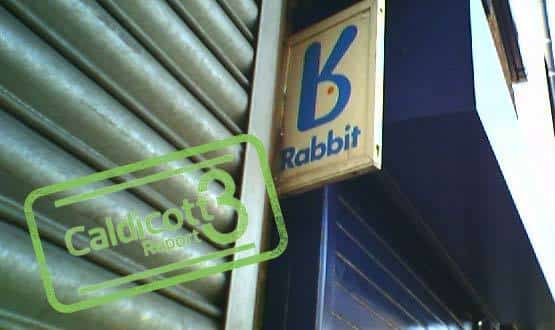 Anyone remember Rabbit? Joe McDonald does; it was a classic technology that was just a bit before it's time, and that didn't quite work. Anyone remember HealthSpace? Joe does again, and reckons it might be just the thing for taking forward Calidicott 3.
CCIO Network
Joe McDonald's mother reckons that if she's not on the internet she can't be internet scammed. Turns out, she's right…
CCIO Network
Joe McDonald wrote his own emergency medical record onto his phone four years ago; now he can access his GP's detailed coded record via a smartphone app.
CCIO Network
Joe McDonald says the NHS is like a lava lamp: constantly changing in response to political heat. But healthcare economies are increasingly looking to create shared card records that instead focus on the patient.
CCIO Network
Joe McDonald explains why Digital Health and the CCIO Network are running a survey of usability of electronic patient records – and urges all those who want better software to take part.
CCIO Network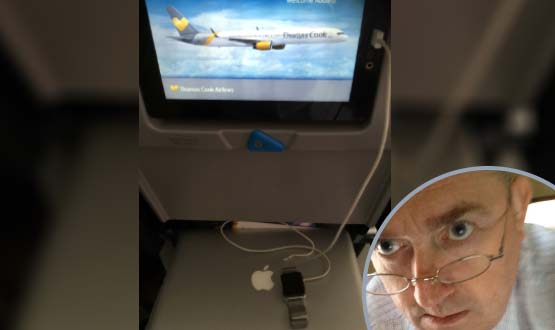 Thanks to his Apple Watch, Joe McDonald can sit on a yacht in Turkey and receive text messages from his mother's kettle in Newcastle. But, he suggests, it's vulnerable people and patients who should be wearing the watch.
CCIO Network