John Lockley feels over-positive tweets and communications to the NHS do nobody any favours. Fortunately, the new e-Referral Service is not taking this approach.
CCIO Network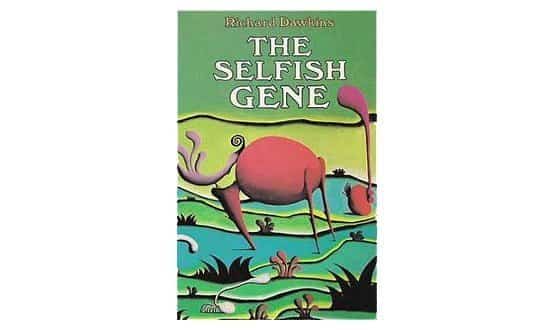 Dr John Lockley has a new concept: the prene. This is a selfish activity, plan or program that fails to interact with its surroundings – or consider its impact on them – and there's too many about.
CCIO Network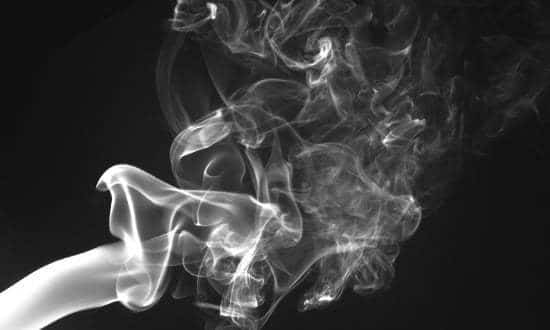 John Lockley finds curious parallels between a smoking chimney and a choking healthcare IT and information set-up. The solution to both, he suggests, is to look at the throughput of the whole system.
CCIO Network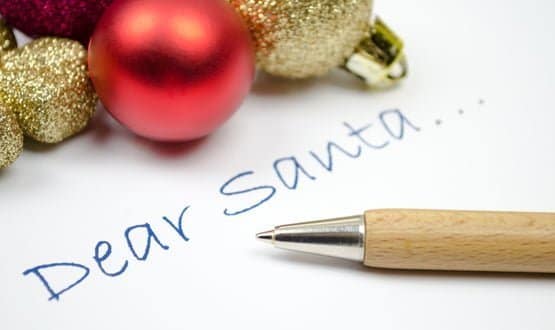 Pity Dr John Lockley. Three years ago, he started working for a clinical commissioning group, where the doctors struggle to speak fluent management and the managers struggle with basic doctor. What both sides need for Christmas is a Babel Fish…
CCIO Network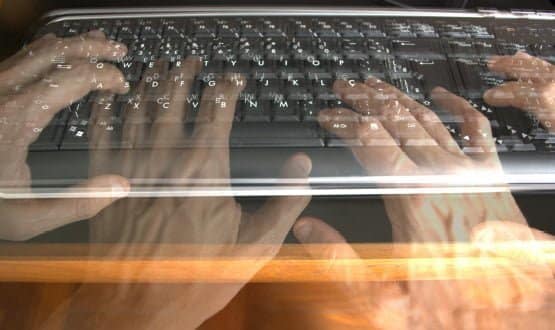 GP and CCIO John Lockley teaches medical students to think about their intended audience before they pen an article. Programmers and computer users could do with following the same advice.
CCIO Network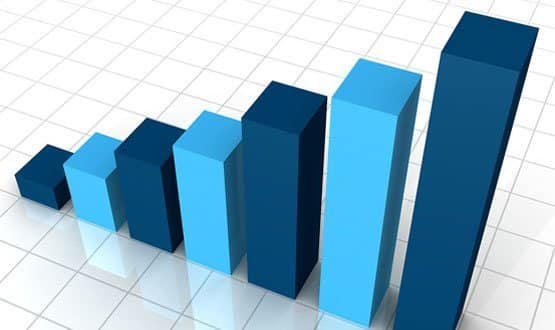 A little statistical knowledge is a dangerous thing, argues GP John Lockley; who has come up with a manifesto for good practice.
Feature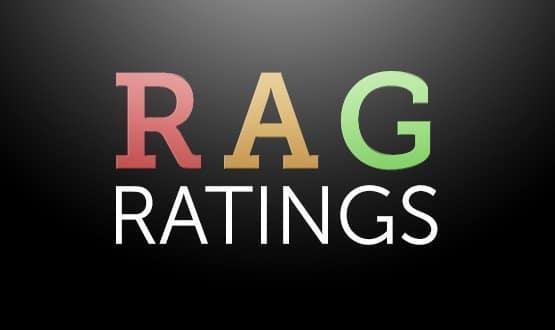 Dr John Lockley says there are lies, damn lies – and RAG ratings.
Feature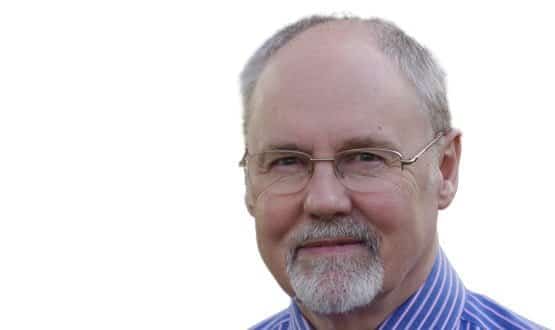 Dr John Lockley reflects on the highs and lows of his first year as clinical lead for informatics at Bedfordshire Clinical Commissioning Group, and on what comes next.
Feature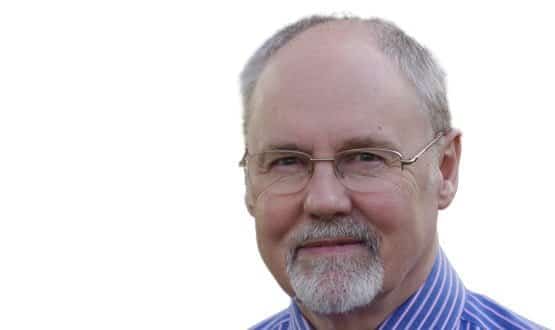 GP John Lockley gets to grips with the knotty problem of referral management; and why it's so hard for the computer to help.
Feature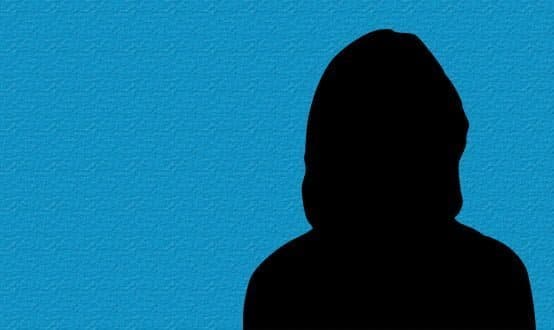 Dr John Lockley would like to introduce you to Paula; the woman who inspired 'the Paula Test' that IT suppliers, informaticians and enthusiasts should always bear in mind.
Feature