Dr John Lockley used to hate TPP's SystmOne, but now he's seen the latest version he has the zeal of a convert; mainly because of the opportunities it holds out for data sharing.
Feature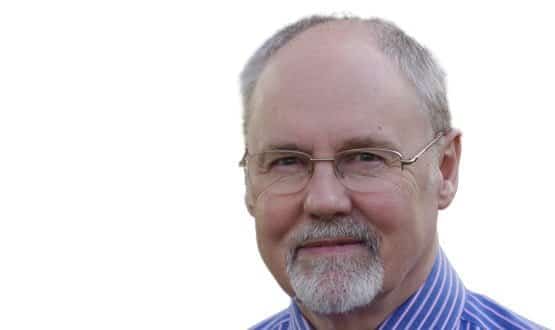 John Lockley is looking for some simple, computer assisted ways to help his GP colleagues prescribe and refer effectively – and to help his clinical commissioning group to save money.
Feature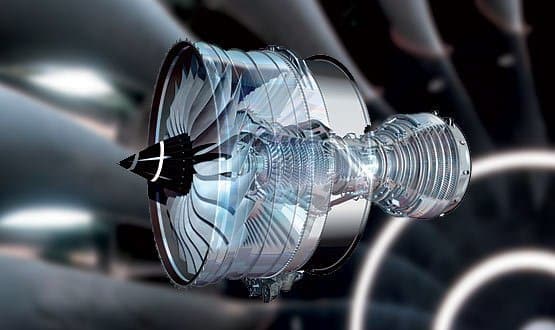 Rolls-Royce spends half its R&D budget on refining the construction process for its products. Dr John Lockley thinks the NHS should do the same thing.
Feature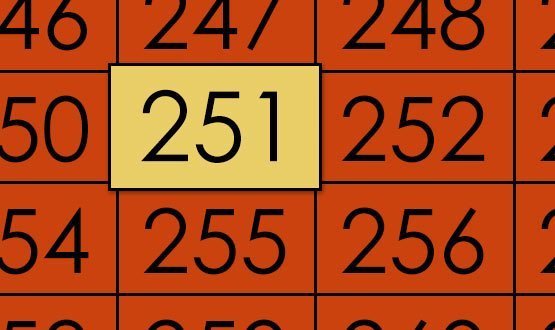 Dr John Lockley's attempts to make effective use of data for clinical commissioning are being thwarted by the Section 251 debacle.
Feature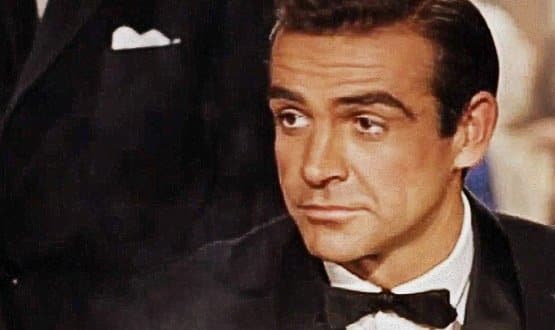 Drawing inspiration from Sean Connery, GP and CCG IT lead John Lockley has some simple ideas for 'shaving time.' Every 20 seconds counts…
Feature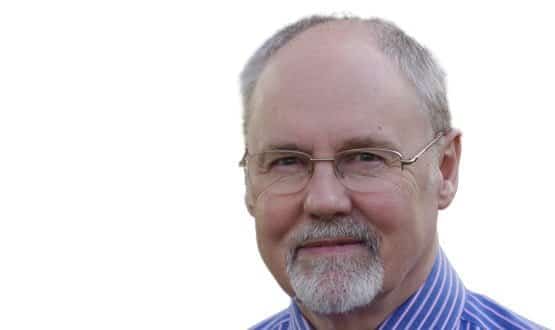 Dr John Lockley, a GP and clinical lead for informatics at NHS Bedfordshire CCG, thinks he may have a solution to discharge woes.
Feature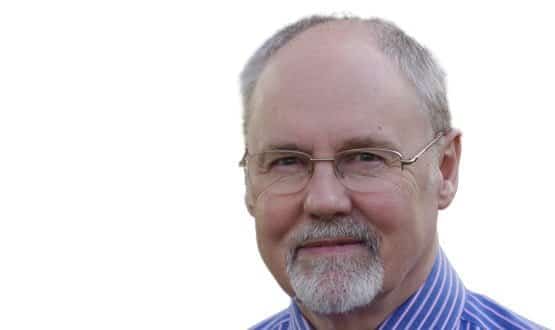 In his regular column for the CCIO Leaders Network, Dr John Lockley turns his attention back to "taming" Choose and Book. A 'fixer' is to be appointed…
Feature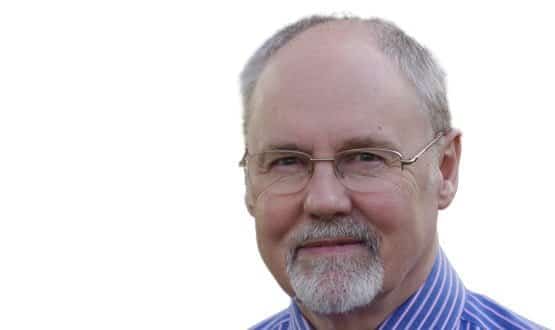 Dr John Lockley's clinical commissioning group is finally up and running, putting GPs – "the frontline troops of the NHS" – in charge of the health service. He is quite pleased about this…
Feature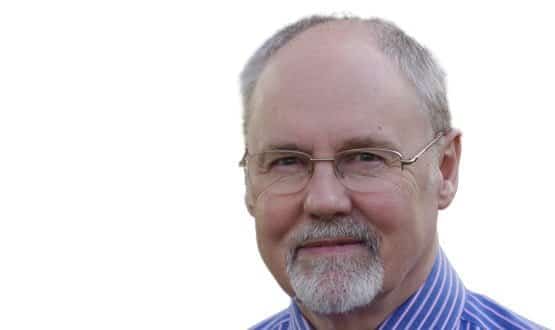 In the first of a series of columns for eHealth Insider, Dr John Lockley considers how new bodies like clinical commissioning groups can communicate effectively with their members; and how easy it is to get it wrong.
Feature