Juliet Bauer succeeds Luke Buhl-Nielson, who will be taking up the position of vice-president for business development and operations at the company.
Digital Patient
The chief executive of the Health Innovation Network is a huge advocate for helping the spread of innovation in the health service.
News
2
LIVI confirmed to Digital Health News that Juliet Bauer will be joining the company in April 2019 to take up a global product role.
News
9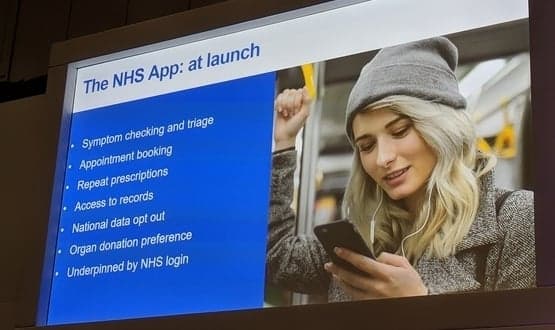 Juliet Bauer revealed that the NHS App will offer health triaging, appointment booking, repeat prescriptions and access to medical records upon launch.
Digital Patient
7
The first services to use NHS Digital's Citizen Identity system will appear for testing by the end of the month, NHS England's chief digital officer has said.
News
1
NHS England has released a new digital roadmap that sets out its national objectives and timelines including the launch of an NHS app and national guidelines for personal health records.
Digital Patient
From September the newly revamped NHS Choices will become NHS.uk and the gateway to order repeat prescriptions, book appointments, register for a GP and find a pharmacy.
News
9
Juliet Bauer is on a mission to make online NHS services as compelling as possible and achieve a decisive move to digital health services.
Feature
1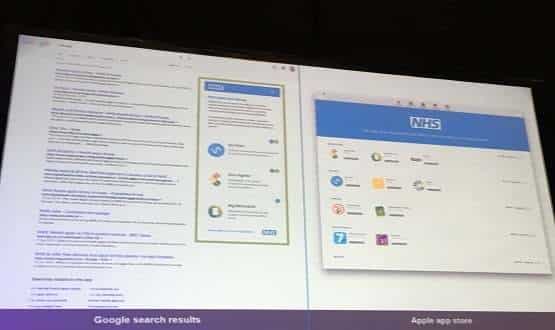 NHS England is working with Google, Bing and Apple to promote and increase the visibility of NHS.uk, NHS Choices and the much anticipated NHS App Library.
Digital Patient
4