Infrastructure has traditionally been thought of in terms of solid structures: schools, roads, hospitals, power stations, telecommunications networks and sports facilities. But in recent years, digital technologies have started a revolution; one which is now extending to infrastructure, and which could support the transformation of healthcare.
Infrastructure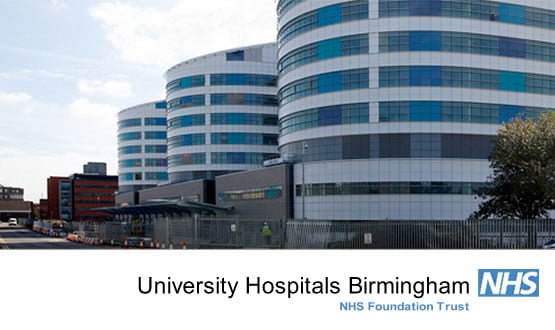 University Hospitals Birmingham NHS Foundation Trust has helped to create an international hospital benchmarking tool to understand variations in healthcare systems across the globe.
News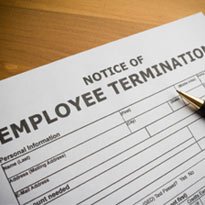 Between 30 and 40% of the staff who are currently employed in primary care trusts could find a role supporting commissioning in the new NHS, MPs heard this week.
News
The future of Dr Foster Intelligence, the UK's best known provider of hospital performance information and analysis, is under review by KPMG on behalf of the Department of Health and Dr Foster Holdings LLP.
News
The Department of Health has commissioned management consultants KPMG to report on a vision for a digital strategy for the NHS.
News
Richard Granger, the former-head of NHS Connecting for Health, has returned to the world of consulting. E-Health Insider understands that Granger will join KPMG's Global Health Practice as a partner. KPMG's Global Health Practice is based in Australia. Granger's new appointment was informally announced yesterday at an e-health conference in Melbourne, Australia. KPMG has yet […]
News
The Department of Health has announced Christine Connelly as the first chief information officer for health and named Martin Bellamy as director of programme and systems delivery, leading NHS Connecting for Health. The new appointments follow the departure of Richard Granger as director general of NHS IT in January and a review of NHS IT […]
News
The Information Commissioner has highlighted the importance of tight security and data protection in public sector bodies, following the security lapse at HM Revenue and Customs (HRMC) leading to the disappearance of discs containing the personal data of 25m people. Last night the Chancellor, Alistair Darling, confirmed that two computer discs holding the personal details […]
News
The announcement this week that Schlumberger Limited will sell the majority of its SchlumbergerSema business to Atos Origin, will see two of the bidders for contracts under the NHS National Programme for IT (NPfIT) come together in a further consolidation of the European IT services industry. Paris-based IT services firm Atos Origin will acquire the […]
News
A further key stage in the national procurement for Integrated Care Records Services (ICRS) was reached on Friday when firms that had made the shortlist to become Local Service Providers (LSPs) were notified by the National Programme for IT (NPfIT) in the NHS. Ninety-nine firms submitted outline applications to become LSPs by March with the […]
News