Clinisys has announced the completion of the combination of Sunquest, Horizon and Apollo business, now known under the Clinisys brand.
Clinical Software
CliniSys has acquired ApolloLIMS as it looks to create a new wave of digital diagnostics and laboratories across the care and community sector.
Clinical Software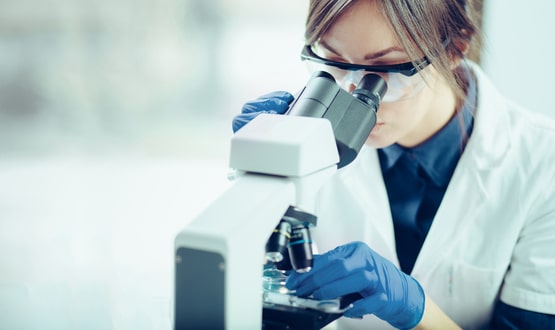 Black Country Pathology Services has gone live with a laboratory information system despite coronavirus threatening to "turn everything upside down'.
Clinical Software
1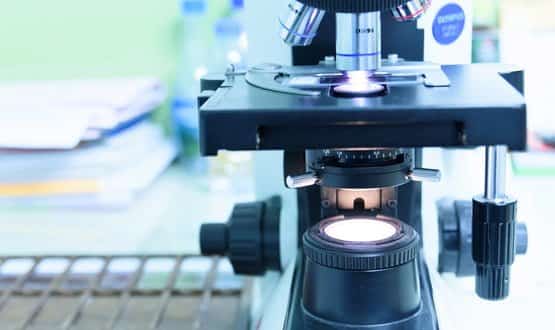 CliniSys has secured contracts to provide its requesting and reporting software to new laboratory hubs selected to deliver England's HPV screening service.
Clinical Software
Barts Health NHS Trust is moving to unify its laboratory information management systems by working with CliniSys to implement WinPath Enterprise.
Clinical Software
A portable diagnostics service will "transform" the way patient care is provided in the country, NHS England has said.
Digital Patient
Plymouth Hospital NHS Trust cleared a massive pathology report backlog and freed up significant staff time through the use of speech recognition technology.
News
CSC has announced that the first hospitals outside of Denmark have gone with its Labka II laboratory information system.
News
The European diabetes diagnostics market is on the verge of a huge expansion with segments such as self monitoring tests offering room for extreme growth, analysts have found. However, a Frost and Sullivan report says that companies will need to push the benefits of testing to patients and clinicians and be prepared to offer exceptional […]
News
Clinicians at Jung-Stilling Hospital in Germany are using an iPod Touch to access patient data and diagnostic images at the hospital bedside.
News