The suppliers will be responsible for delivering the Greater Manchester Digital Platform (GMDP) aimed at making it safer and quicker to access information.
Infrastructure
Londoners have given national and local health leaders a mandate for how they expect their data to be used as part of a region-wide discussion.
AI and Analytics
2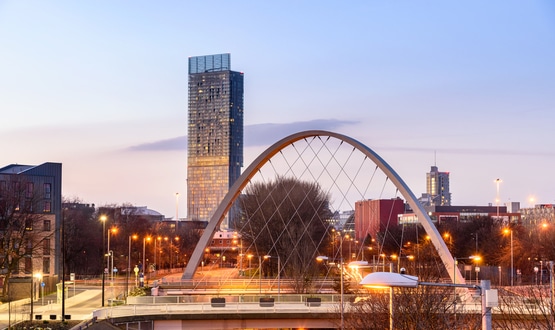 One of the first areas to be addressed will be dementia, with the aim of improving care for people living with the condition.
Shared Records
Future funding for LHCREs may be redirected to fund other projects, including last week's £1.8bn for NHS infrastructure and £250m for a National AI Lab.
Shared Records
2
In a blog post, the NHSX CEO confirmed the unit has carried out a "major review of NHS tech spending" and some projects have been closed.
News
1
Digital Health editor Jon Hoeksma reports that the era of exemplar could be coming to an end following an event focussed on the LHCRE programme.
Feature
Inderjit Singh, national lead on the LHCRE programme and head of architecture and cyber security at NHSX is joining PA Consulting.
News
The Yorkshire and Humber Shared Care Record has selected Dr John Byrne, who is the executive medical director at Humber Teaching NHS Foundation Trust.
Shared Records
The new £12.5 million, seven-year contract will focus on building on and joining up existing shared care records for 3.8m citizens across Surrey, the Thames Valley and Buckinghamshire.
Shared Records
4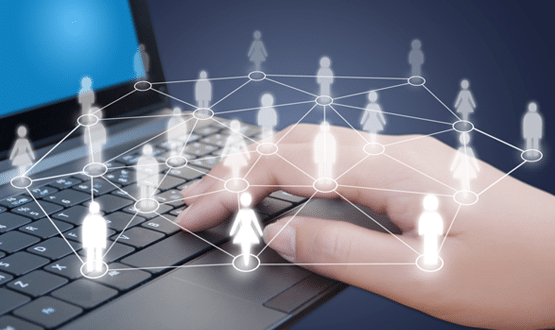 Dr Claire Fuller, a senior officer involved in LHCRE project, told an event in London a company had been procured to supply a single data store.
Interoperability
1