In a blog post, the NHSX CEO confirmed the unit has carried out a "major review of NHS tech spending" and some projects have been closed.
News
1
Digital Health editor Jon Hoeksma reports that the era of exemplar could be coming to an end following an event focussed on the LHCRE programme.
Feature
Inderjit Singh, national lead on the LHCRE programme and head of architecture and cyber security at NHSX is joining PA Consulting.
News
The Yorkshire and Humber Shared Care Record has selected Dr John Byrne, who is the executive medical director at Humber Teaching NHS Foundation Trust.
Shared Records
The new £12.5 million, seven-year contract will focus on building on and joining up existing shared care records for 3.8m citizens across Surrey, the Thames Valley and Buckinghamshire.
Shared Records
4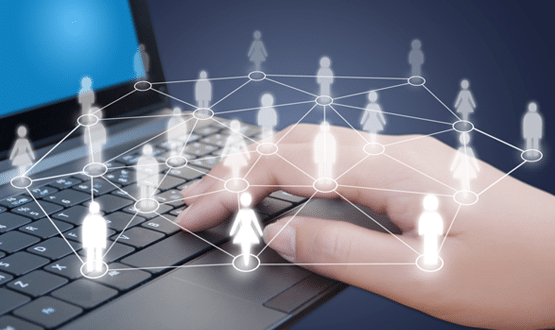 Dr Claire Fuller, a senior officer involved in LHCRE project, told an event in London a company had been procured to supply a single data store.
Interoperability
1
For Ewan Davis, the recent reported annoyance over the purpose of local health and care record exemplars (LHCREs) is misplaced – he argues that it was always the intention for LHCREs to enable a national data resource. He also believes that such a resource is necessary and valuable. But he suggests it will only be possible if changes are made and the lessons of the past heeded.
Feature
13
When the Local Health and Care Record Exemplars LHCREs were created, the official line is that they would support local direct care and enable population health management and analytics at regional level. But, as Digital Health editor Jon Hoeksma reports, tensions are emerging on whether they should also provide a bridge to a federated care.data-like national data resource.  
Feature
15
The Yorkshire and Humber Local Health and Care Record Exemplar now has 30 IT leaders trained under the College for Healthcare Informatics Professionals.
News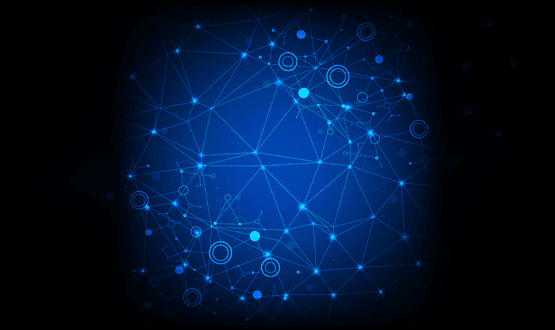 How much progress has been made on shared records, what obstacles remain, and can the exemplars help other areas of the NHS progress? Maja Dragovic investigates.
Shared Records
11