The Yorkshire and Humber Local Health and Care Record Exemplar now has 30 IT leaders trained under the College for Healthcare Informatics Professionals.
News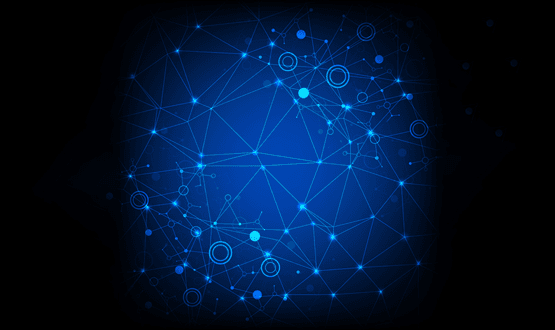 How much progress has been made on shared records, what obstacles remain, and can the exemplars help other areas of the NHS progress? Maja Dragovic investigates.
Shared Records
11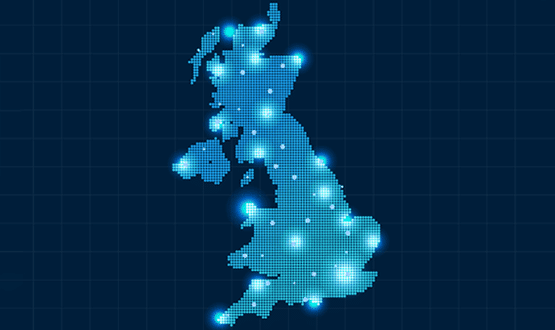 The new NHS Digital service enables paramedics and mental health nurses to find out whether the patient they are treating has a mental health crisis plan, by a means of helping inform their treatment.
Shared Records
15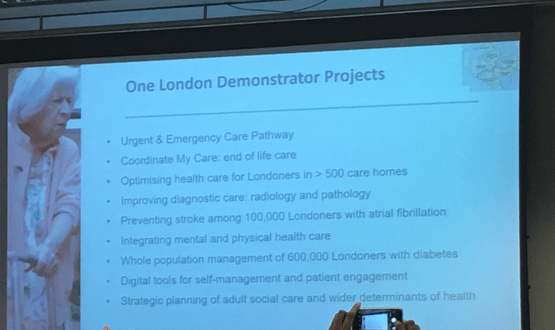 Areas of focus include urgent and end-of-life care, diagnostics, radiology and pathology diagnostics, stroke prevention and improving health in the capital.
Shared Records
3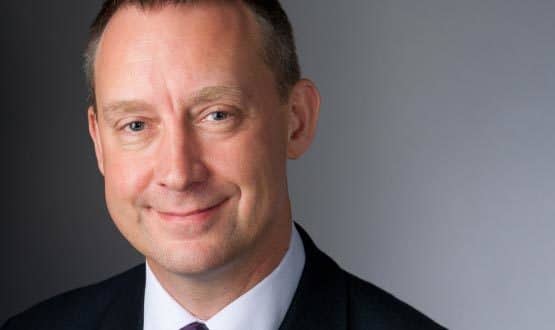 In a refreshingly upbeat speech from NHS England's famously-candid national director for operations and information, Swindells suggested NHS IT had taken "a huge step forward" in the past two years.
News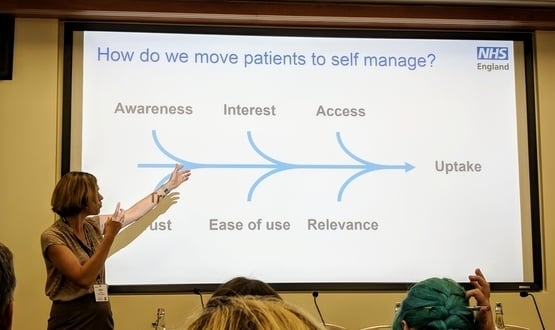 Digital Health News attended the King's Fund Digital Health and Care Congress in central London last week to hear about the barriers to transformation.
News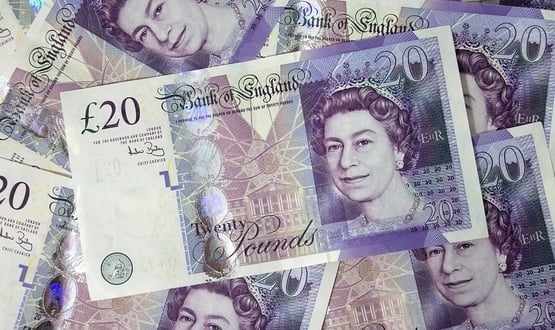 A total of seven consortia have been bidding for two remaining LHCRE projects, joining the three announced in late May; London, Manchester and Wessex.
Shared Records
1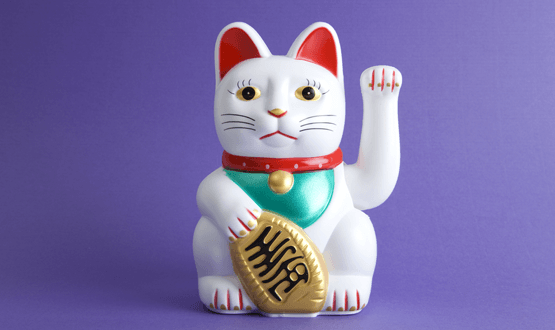 Announcements are expected in the next few days on the identity of the next two shared records reference sites selected to receive NHS England investment.
Shared Records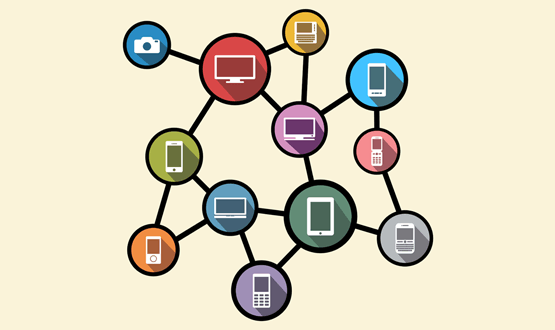 Are exemplar programmes really the only answer to NHS interoperability? Felim McCarthy thinks otherwise and looks at how those not invited to bid to become a Local Health and Care Record Exemplar could become interoperability heroes. 
Interoperability
2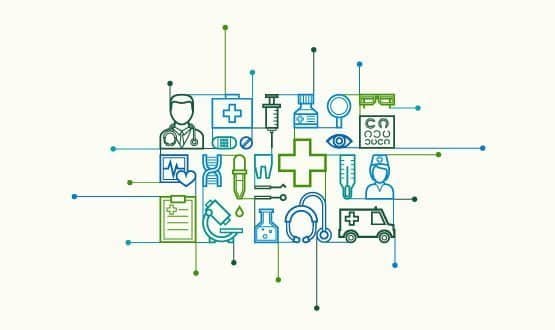 Gloucestershire, West Yorkshire and Harrogate, Suffolk and North East Essex and North Cumbria are to join NHS England's integrated care development programme, the organisation has announced.
News