Two years since they were launched, Gary Birks, general manager, UK and Ireland at Orion Health, reflects on England's LHCRE programme.
Feature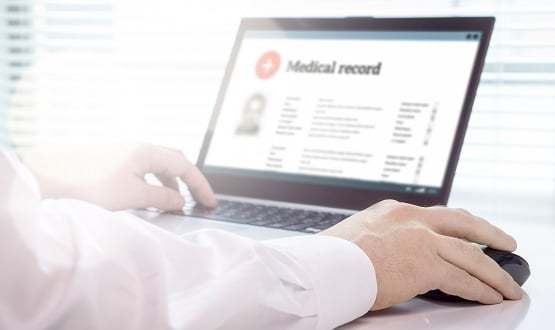 Secretive NHS talks to discuss the potential to commercialise 65 million patients' records risked jeopardising patient trust, Professor Joe McDonald said.
News
5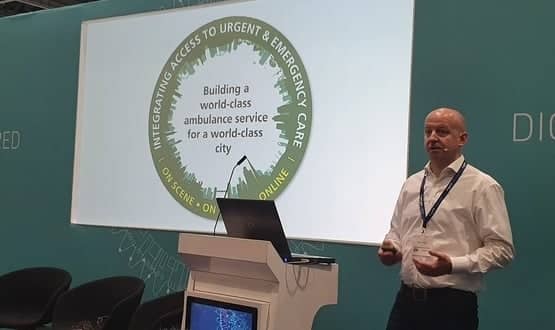 Working with LHCREs has the potential to transform the way paramedics treat patients, according to Ross Fullerton, CIO of London Ambulance Service.
Shared Records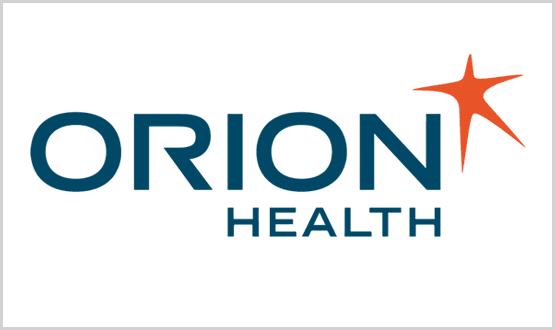 The decision replaces Graphnet's CareCentric software, which has been the vendor for the shared record system since it began in 2003.
Shared Records
The new £12.5 million, seven-year contract will focus on building on and joining up existing shared care records for 3.8m citizens across Surrey, the Thames Valley and Buckinghamshire.
Shared Records
4
For Ewan Davis, the recent reported annoyance over the purpose of local health and care record exemplars (LHCREs) is misplaced – he argues that it was always the intention for LHCREs to enable a national data resource. He also believes that such a resource is necessary and valuable. But he suggests it will only be possible if changes are made and the lessons of the past heeded.
Feature
13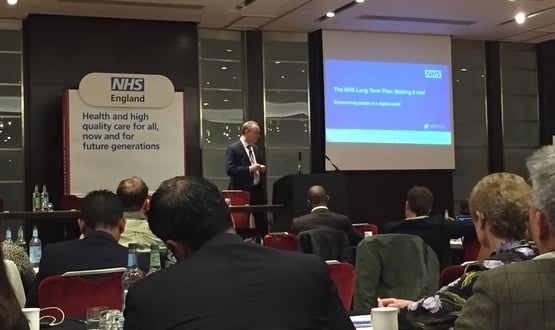 Speaking at the 'Empowering people in a digital world' conference on 13 February, Matthew Swindells discussed how technology fits into the Long Term Plan.
Shared Records
When the Local Health and Care Record Exemplars LHCREs were created, the official line is that they would support local direct care and enable population health management and analytics at regional level. But, as Digital Health editor Jon Hoeksma reports, tensions are emerging on whether they should also provide a bridge to a federated care.data-like national data resource.  
Feature
15
The three new selected LHCRE sites which have been awarded money are the Share2Care, the Great North Care Record and the South West.
News
2