NHS Anglia Commissioning Support Unit is looking at options for merging with another CSU.
News
NHS managers have rejected the idea of 'Ofsted-style ratings' for hospitals – one of the government's big planned responses to the Francis Inquiry into the scandal at Mid Staffordshire NHS Foundation Trust.
News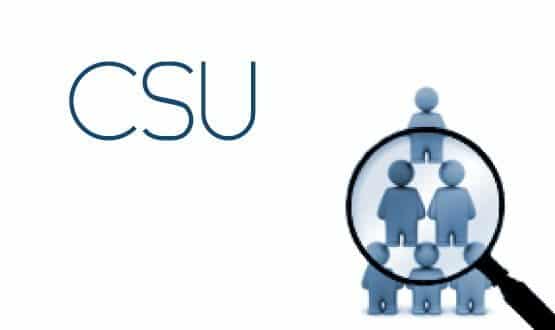 The Surrey and Sussex Commissioning Support Unit will close down and look for options to merge with other organisations.
News
The biggest changes to the NHS in two decades come into effect today, and are likely to have a major impact on the future shape of NHS IT.
News
The latest round of NHS reforms, which took effect at midnight, have been greeted with unease and concern about what they could mean for the future of the health service.
News
At midnight, the latest reorganisation of the NHS finally took effect. Lyn Whitfield outlines the changes and their impact on NHS IT.
Feature
In an extract from his new book, God Bless the NHS, Roger Taylor of Dr Foster argues that technology can save the NHS, by putting the patient in control of medical decision making.
Feature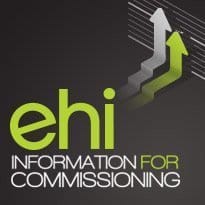 Bob Ricketts, the NHS Commissioning Board's director of commissioning support strategy and market development, will open EHI's latest conference, Information for Commissioning.
News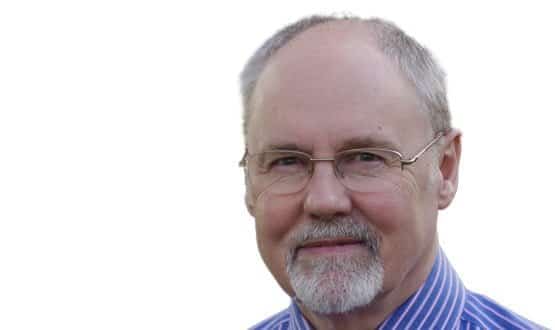 In the first of a series of columns for eHealth Insider, Dr John Lockley considers how new bodies like clinical commissioning groups can communicate effectively with their members; and how easy it is to get it wrong.
Feature
EHI Primary Care's latest, exclusive survey of staff working in primary care IT shows that the reforms have been hard; and may yet take a greater toll. Fiona Barr reports.
Feature