Suppliers have been told they will be working with a number of CCGs, but exact regions are yet to be confirmed, Digital Health News understands.
Digital Patient
4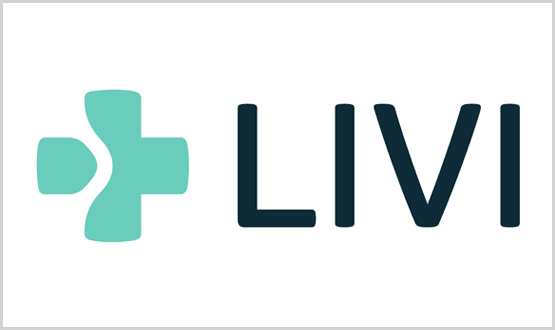 LIVI will use the Series C funding to further develop its digital healthcare platform, expand into new European markets and hire fresh talent.
Digital Patient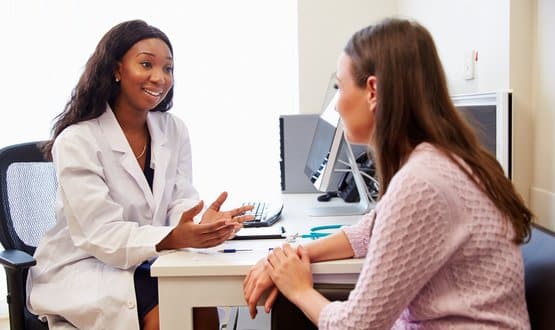 77% of GPs surveyed said they had not received any training on delivering 'digital-first' care to patients, such as the correct use of webcams.
Digital Patient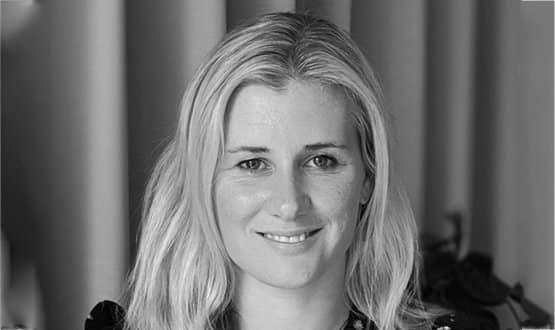 Juliet Bauer succeeds Luke Buhl-Nielson, who will be taking up the position of vice-president for business development and operations at the company.
Digital Patient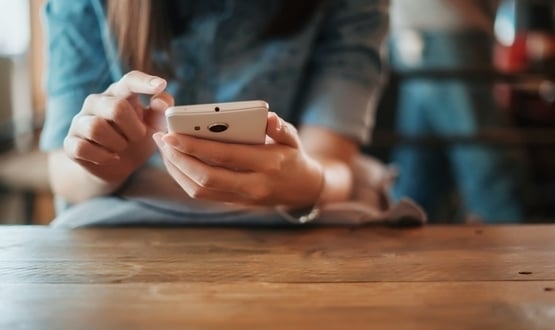 The document suggests there's no "one size fits all" approach to implementing online consultations and encourages practices to learn from each other.
Digital Patient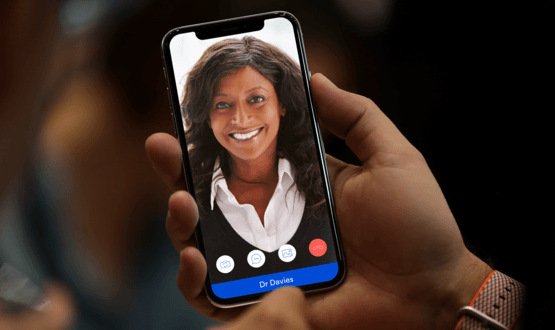 New figures collated in the 12 months since the pilots were launched revealed patients are waiting an average of 26 minutes to see a GP using Push Doctor.
Digital Patient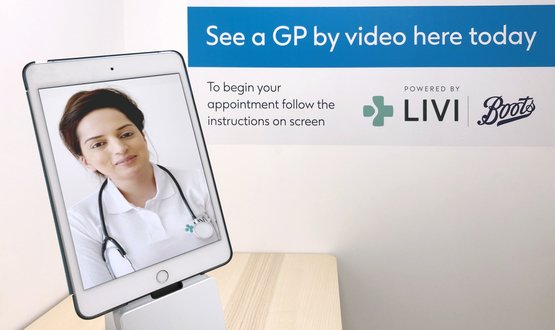 From 19 September, customers will be able to drop into select Boots stores and get health advice from a GP via LIVI's video consultation platform.
Digital Patient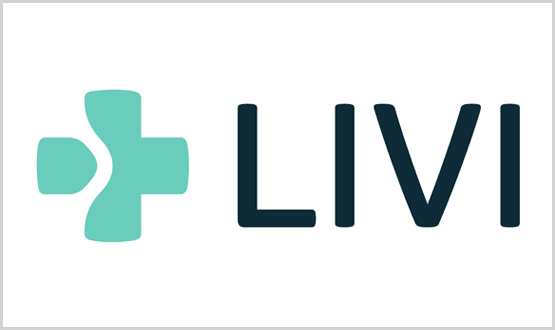 Online GP provider LIVI has expanded its services to Birmingham, Shropshire, Northamptonshire, and parts of the South-East.
News
1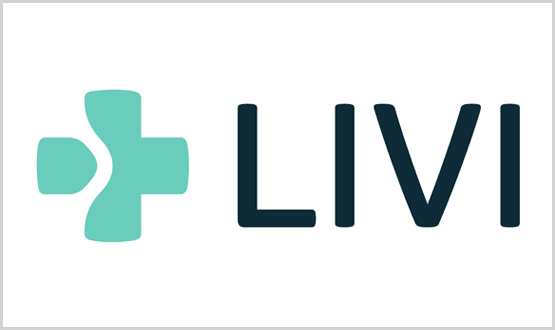 The online GP provider allows patients to book an appointment at times that suit them, including during evenings, weekends and on bank holidays.
Digital Patient