This Digital Health News industry roundup includes news on the positive evaluation of a remote monitoring service and a new AI innovation centre.
News
The latest Digital Health News industry round-up brings you news of a submission call for NHS Scotland workers for innovative ideas and more.
News
Digital Health News' industry round-up brings you news of a Covid remote ward platform and a trust's new quality and compliance platform.
News
The year 2021 has been hectic but ground-breaking in the world of digital health. We asked health tech suppliers to give their predictions for 2022. Here is what they had to say:
News
During the pandemic there's been discussions on GP burnout being linked to an increase in digital services, but how has technology impacted GPs workload?
Digital Patient
3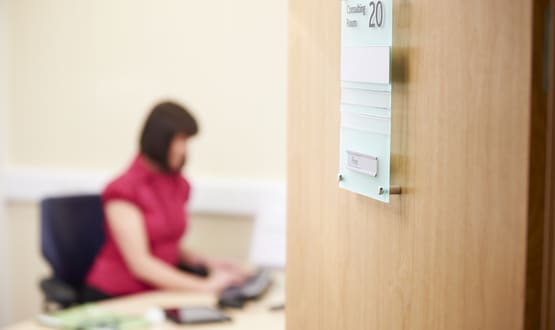 A GP practice in Milton Keynes has partnered up with Livi to offer video consultations for patients which includes weekend and evening appointments.
Digital Patient
Following a comprehensive inspection by the regulator, Livi was awarded an 'outstanding' rating in two out of five category questions.
Digital Patient
This month's industry round-up includes news Livi has sent millions of text notifications to support the Covid-19 vaccination programme.
News
Digital healthcare company Livi and practice communication service MJog, will combine their services, we can exclusively reveal.  
Digital Patient
1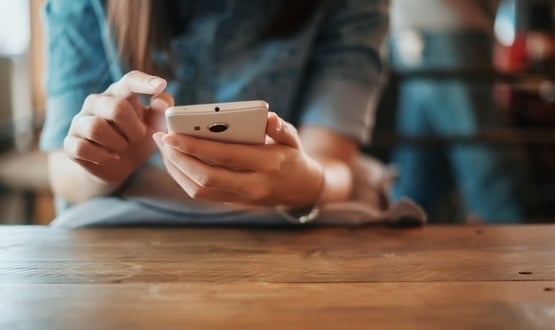 The new partnership with Livi provides 220,000 patients with access to digital appointments with clinicians without having to leave their NHS practice.
Digital Patient
2