At least a quarter of the country's local digital roadmaps are weak on explaining how they will deliver on a paperless vision, a regional NHS England review team has found.
Interoperability
The five London 'STP footprints' want at least £300 million to digitally transform health and social care. But NHS national leaders are sceptical.
Interoperability
The small Yorkshire area wants some new health tech, the only problem is money.
Interoperability
Quick fixes are needed for South West London's draft local digital roadmap to achieve its paperless vision.
Interoperability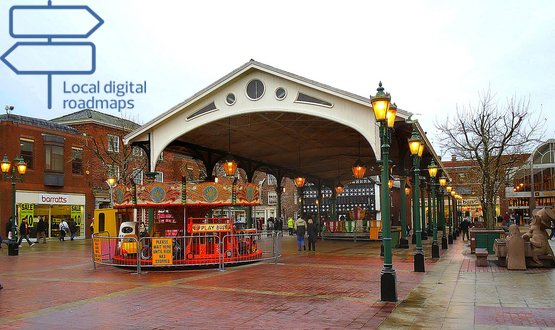 The footprint of Cheshire cannot achieve its regional electronic patient record goal without external funding, according its draft local digital roadmap.
Interoperability
The South West London sustainability and transformation plan reveals, once again, that STP areas need serious money for digital transformation.
News
Two STP footprints have been released and both are asking for serious cash from government for digital transformation projects.
News
One of England's largest local digital roadmap footprints says it needs at least £100 million of outside funding to achieve its digital goals.
Interoperability
A review of local digital roadmaps shows many NHS organisations are prioritising core IT systems for acute trusts, many of which come with a big price tag.
Interoperability
Local digital roadmap footprints are reliant on significant central funding to make their health IT vision a reality; money they have already been warned is in short supply.
Interoperability