In Merseyside, health organisations are smashing faxes, finding cheap ways to go digital, and playing with tomorrow's technology. Ben Heather reports from the iLinks Innovations Conference.
Feature
All 44 Sustainability and Transformation Plans have been lodged with NHS England, but what they mean for funding and IT projects could take months to untangle.
News
Isabel Lobo, senior healthcare analyst at NHS Providers, discusses some of the issues raised by a survey of trust informatics directors on the local digital roadmap process.
Feature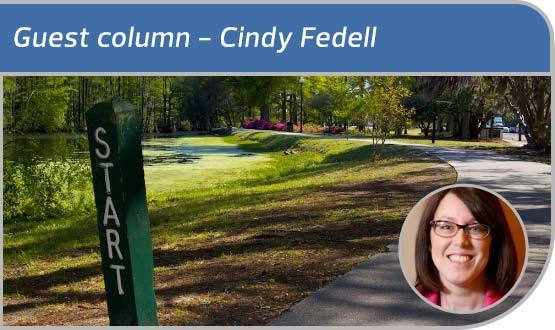 Cindy Fedell, director of informatics at Bradford Teaching Hospitals and chair of the NHS Providers Informatics Leadership Network, considers the pros and cons of NHS England's Digital Maturity Index.
Feature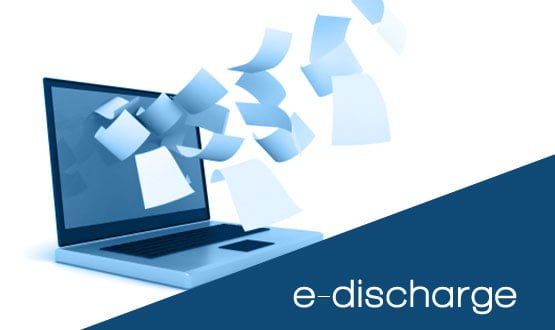 EXCLUSIVE: Around two thirds of NHS trusts are sharing discharge summaries electronically with GPs and one fifth are prescribing electronically, early findings from digital maturity self-assessments show.
Clinical Software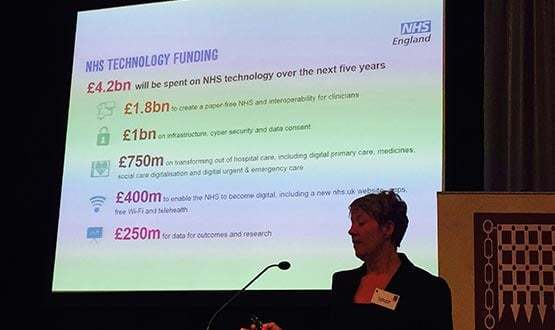 NHS organisations will have access to £1 billion in capital funding and £400 million in revenue to help them become paperless over the next five years.
Clinical Software
Most of the £1 billion promised by the government for investment in health IT is for capital investment and will be used to fund local transformation programmes enabled by technology, the interim chair of the National Information Board has said.
News
Clinical commissioning groups now have until June to submit their Local Digital Roadmaps after NHS England pushed back the submission date.
Interoperability