Sheffield Teaching Hospitals has signed a long-term deal with Oracle Cerner which will see it invest £85 million in a new electronic patient record (EPR).
Clinical Software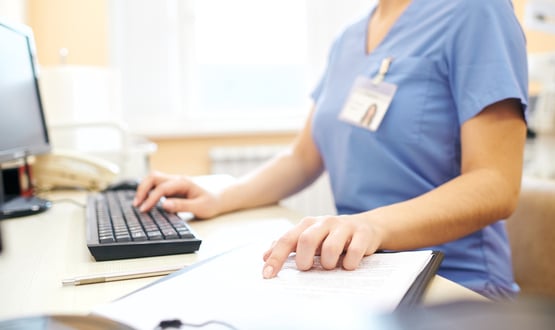 Dedalus has announced that it will cease offering the Lorenzo electronic patient record (EPR) system in the UK and Ireland and will switch to Orbis.
News
1
Walsall Healthcare has gone live with its new electronic patient record system from System C and is the second trust to move away from DXC Lorenzo.
Clinical Software
1
The trust is the first to drop Lorenzo, which was the chosen service provider for the North, Midlands and East under the National Programme for IT.
Clinical Software
4
The successful bidder will be expected to supply the EPR for a period of 10 years, with a potential to extend at the end of the contract.
Clinical Software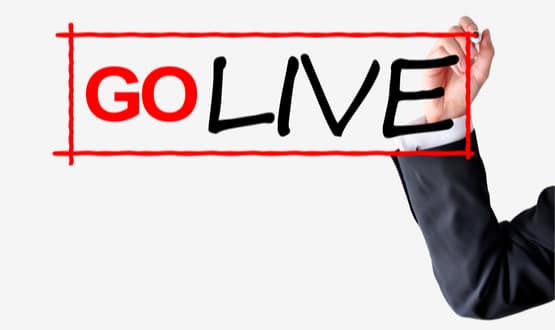 In a new style of round up – Digital Health is looking back at the latest go lives reported on in the last couple of months.
Clinical Software
Humber Teaching NHS Foundation Trust, has gone live with an electronic prescribing and medicine management solution from DXC Lorenzo.
Clinical Software
Royal Papworth Hospital and Cambridge University Hospitals have developed an interface for sharing blood tests between their disparate EPRs.
Interoperability
7
A 'serious incident' in July 2018 when the trust discovered 'a significant number' of discharge summaries were not being sent after Lorenzo was implemented.
Clinical Software
Barnsley Hospital NHS Foundation Trust will end its contract with DXC Technology in 2020 after signing up System C as its new EPR supplier.
Clinical Software
1