Papworth Hospital NHS Foundation Trust has officially launched its new electronic patient record system, Lorenzo, across the entire trust.
Clinical Software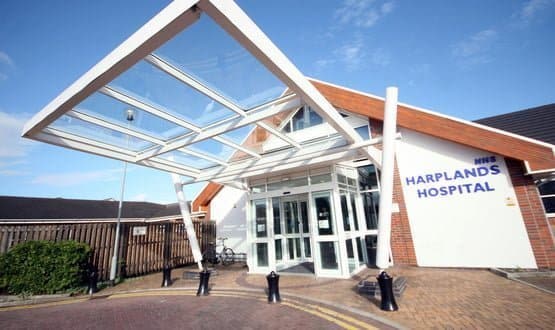 North Staffordshire Combined Healthcare NHS Trust went live with the Lorenzo EPR across all clinical services over 20 to 23 May.
Clinical Software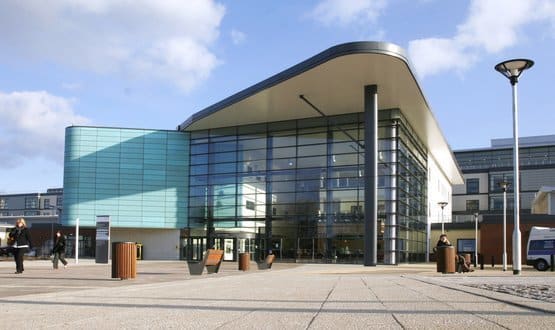 Derby Teaching has voiced its concerns that CSC's redundancies will affect support for the trust's legacy IT clinical systems.
Clinical Software
2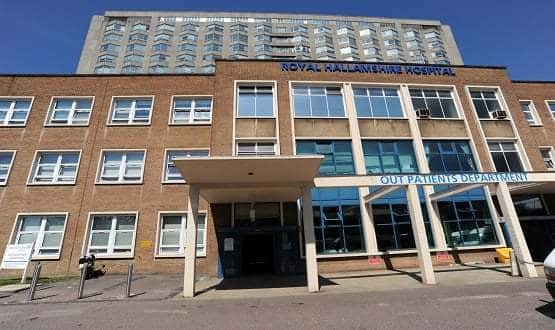 Nearly 15,000 patient records in a major northern teaching trust were affected by a technical mishap in its patient administration system (PAS).
News
4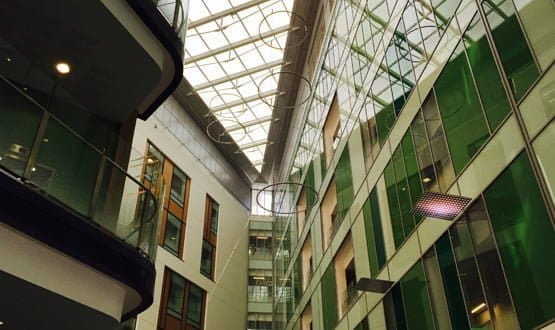 North Bristol NHS Trust has picked CCube Solutions' electronic document management system to replace a warehouse of 1.2 million records.
News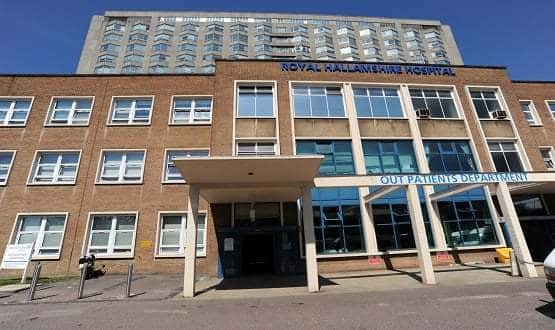 A glitch in Sheffield Teaching Hospitals NHS Foundation Trusts Lorenzo PAS meant ten patients were not seen for over a year.
News
2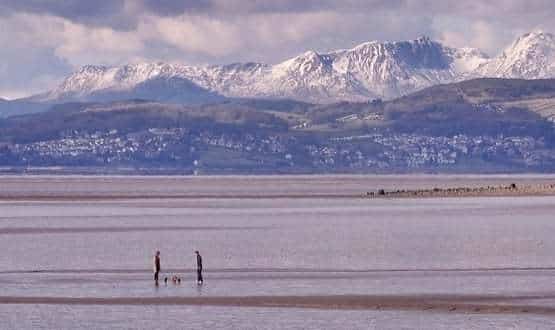 University Hospitals of Morecambe Bay NHS Foundation Trust is pursuing a Lorenzo development plan despite "significant" problems with the system.
News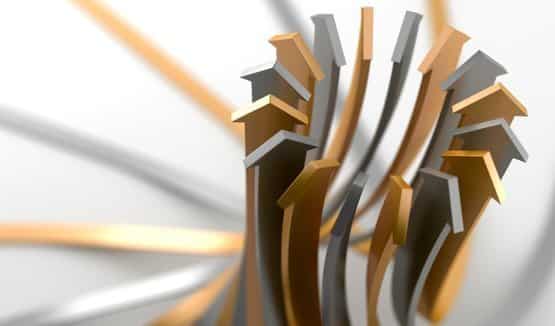 Health software supplier CSC says between 10% and 20% of UK health jobs will be cut after Hewlett Packard Enterprise Services merger.
News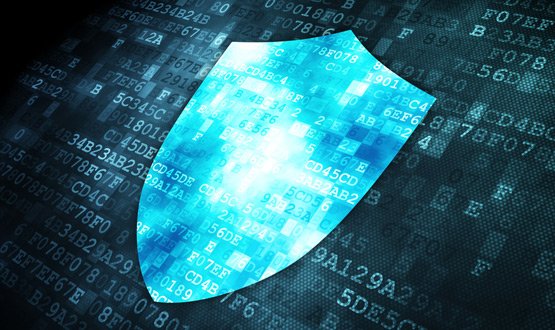 Sheffield Teaching Hospitals NHS Foundation Trust says cyber-attacks is the biggest digital threat.
Cyber Security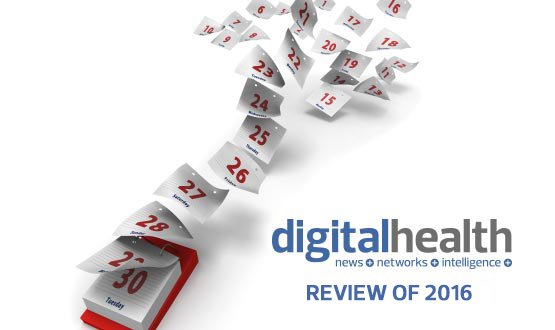 Digital Health readers wanted to know how trusts had really got on with high-profile deployments in 2016; while communicating with patients, consent and blockchain were the subjects on the minds of columnists.
News