Luscii and the Integrated Digital Service are running a remote monitoring trial to reduce healthcare appointments for those with long-term health issues.
Digital Patient
Today's briefing covers Whiterabbit.ai collaborating with the American College of Radiology and news from Luscii and Kore.ai.
News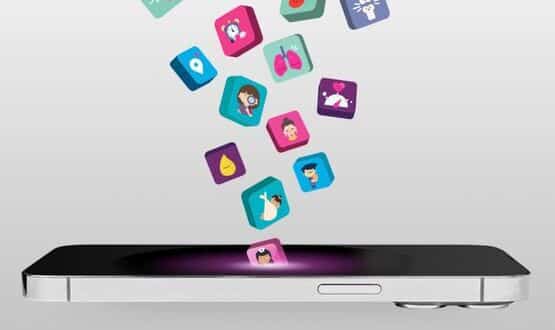 Luscii has launched its Certified Medical Developer Program (CMDP) accreditation and leaders from Maidstone & Tunbridge Wells are among the first to try it.
Clinical Software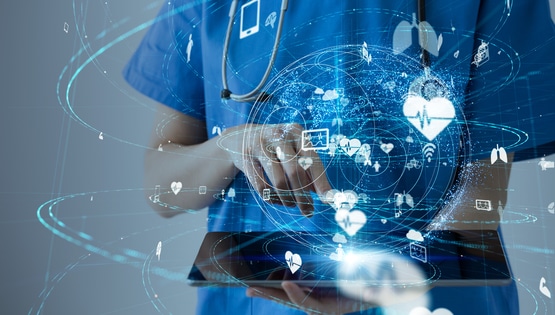 NHS England is seeking early adopters for its Managing Heart Failure @Home scheme which will use remote monitoring technology to support patients.
Digital Patient
3
Dorset Council is piloting AI technology from Lilli to monitor recently discharged patients in their own homes and spot early signs of deterioration.
AI and Analytics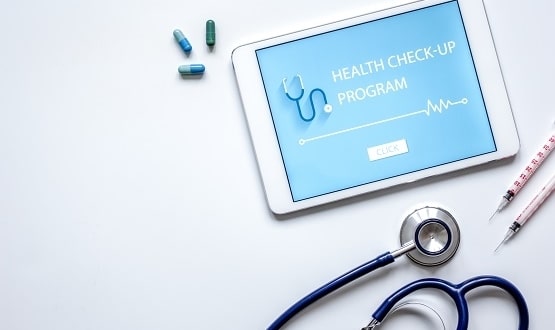 Imperial College Healthcare NHS Trust teams up with Luscii to provide heart failure patients with the ability to self-monitor their vitals.
AI and Analytics