Artificial Intelligence (AI) platforms which can provide faster diagnosis and treatments for clinicians are to be developed as part of a new partnership.
AI and Analytics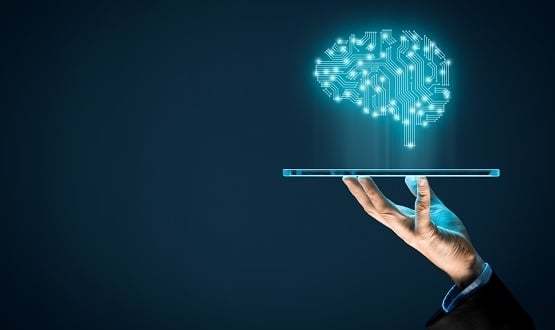 The machine learning tool is designed to help hospitals predict how many patients need an ICU bed and how many require ventilators.
AI and Analytics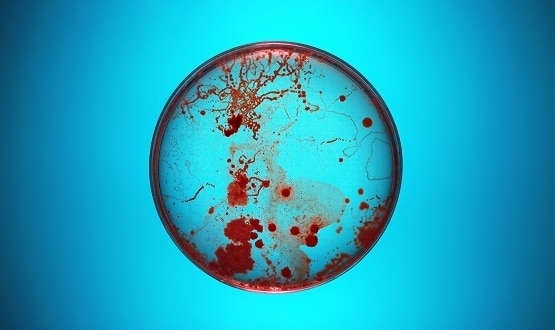 MIT scientists used a deep learning model to discover a powerful new antibiotic that can kill many of the world's most problematic disease-causing bacteria.
AI and Analytics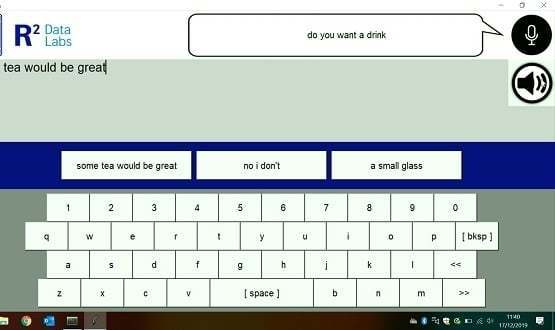 Quips uses voice-banking and machine learning to allowing people with motor neurone disease to speak with their own voice, words, accent and colloquialisms.
AI and Analytics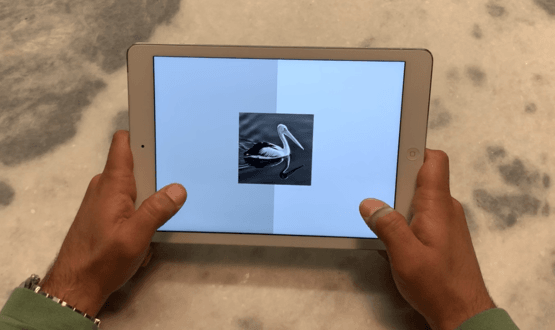 The 12-month project seeks to determine whether Cognetivity's iPad-based cognitive assessment tool can outperform existing techniques in dementia pathways.
AI and Analytics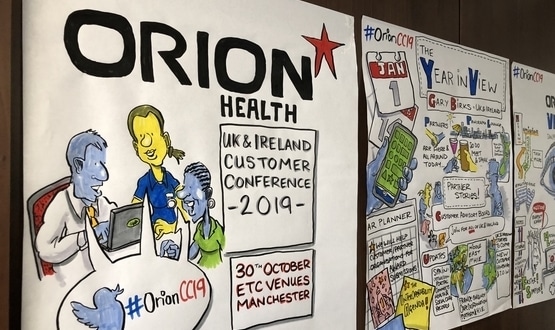 Orion Health is close to returning to profitability and is pivoting to "a number of small, innovative lines of business", CEO Ian McCrae has said.
News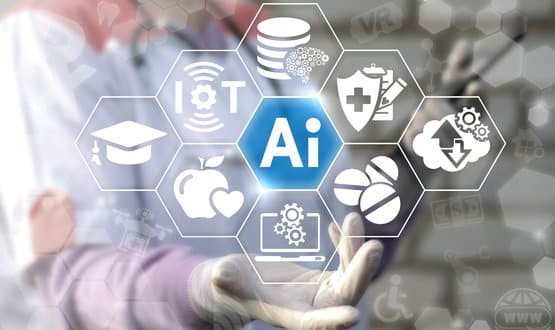 AI may be on a par with human diagnostic ability, but most studies greatly exaggerate its power in clinical settings, new research has found.
AI and Analytics
1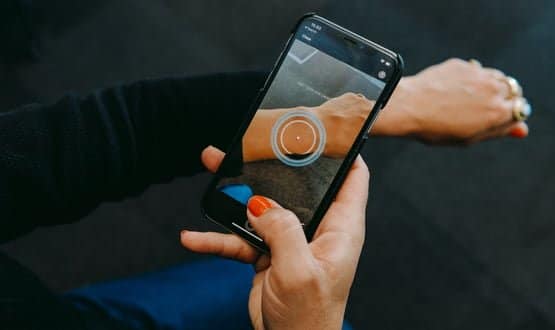 Researchers determined that the SkinVision app had a sensitivity of 95% in detecting the most common forms of the disease and a specificity of 78%.
AI and Analytics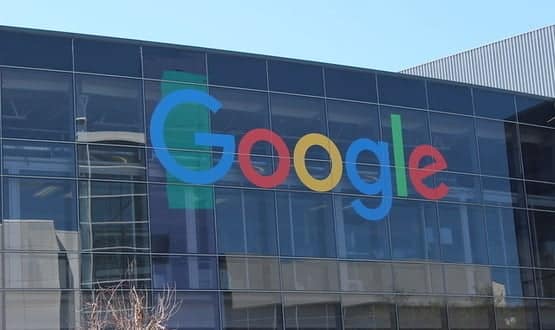 Five NHS trusts have transferred data processing agreements over to Google following the tech giant's acquisition of British AI firm DeepMind last year.
AI and Analytics
1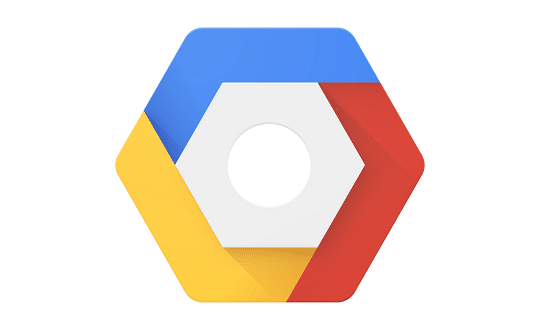 Google's Cloud advisor said that too much money had been invested in EPR systems to give Google and rival tech giants a window to the market.
AI and Analytics