The charity, in partnership with The Alan Turing Institute, is handing out the money to six projects which aim to transform heart and circulatory diagnosis.
AI and Analytics
Amazon Comprehend Medical is capable of reading clinical notes, prescriptions and audio transcripts and decoding the information contained within it.
AI and Analytics
4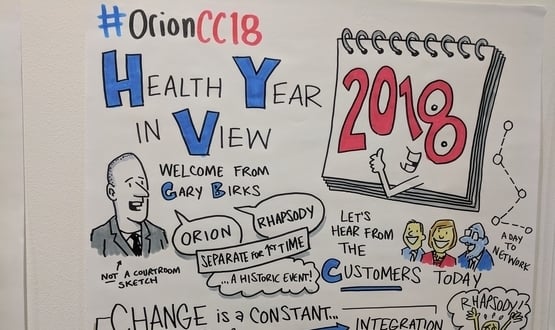 Orion Health underlined its commitment to driving forward interoperability the UK and Ireland during its annual customer conference in Birmingham.
Interoperability
The trust has selected Vectra's Cognito platform to secure its IT networks against cyber-attacks and help ease strain on the community provider's IT security team.
Cyber Security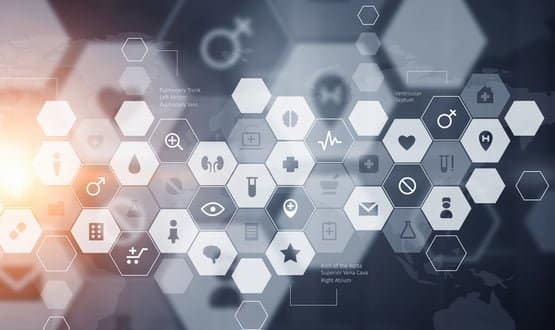 Seven sites have been selected to run trials of digital initiatives designed to address healthcare challenges in the NHS.
Digital Patient
2
Frost and Sullivan predicts the market will grow at a CAGR of 69% between now and 2022, reaching £4.7bn within the next four years.
AI and Analytics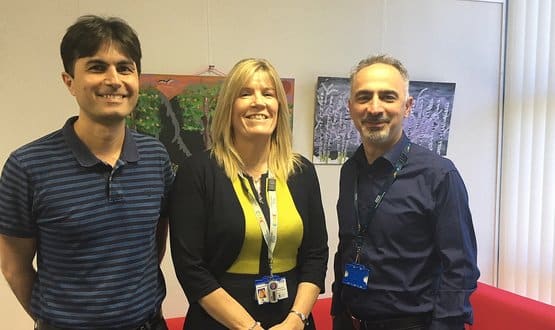 Surrey and Borders Partnership has received £1m from NHS England to fund a study that uses IoT and machine learning to support people with dementia.
AI and Analytics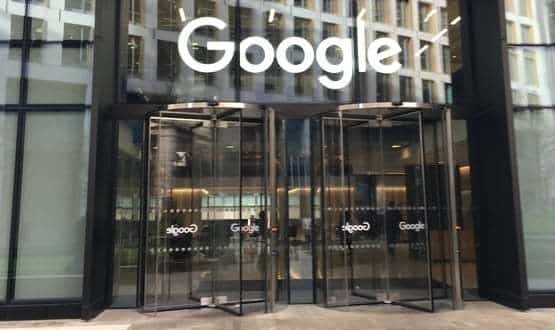 Apple, Amazon, IBM, Microsoft and Salesforce will work together to drive common standards for exchanging health information in the US.
Interoperability
5
NHS Digital is upskilling its workforce amid budget pressures and concerns from partners around its delivery capabilities.
News
31
Four NHS trusts have signed up with cyber security firm Darktrace with a view to automatically identifying possible cyber threats.
Cyber Security