A randomised control trial by Stafford & Surrounds CCG and HN has led to a 35% reduction on average in A&E attendances in the area.
AI and Analytics
Through exploring opportunities to enhance current AI tools Babylon and Microsoft aim to shift focus "from sick care to preventative healthcare".
AI and Analytics
Hampshire Hospitals NHS Foundation Trust (HHFT) has teamed up with Lucida Medical Ltd for a major study into the use of AI to identify prostate cancer.
AI and Analytics
The latest Digital Health News industry round-up includes news of an online booking tool for flu vaccinations and how AI is improving the NHS blood supply chain.
News
Artificial Intelligence (AI) platforms which can provide faster diagnosis and treatments for clinicians are to be developed as part of a new partnership.
AI and Analytics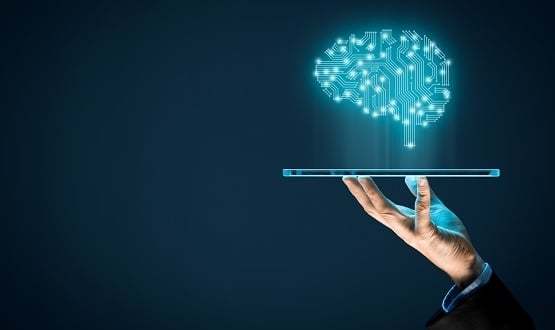 The machine learning tool is designed to help hospitals predict how many patients need an ICU bed and how many require ventilators.
AI and Analytics
MIT scientists used a deep learning model to discover a powerful new antibiotic that can kill many of the world's most problematic disease-causing bacteria.
AI and Analytics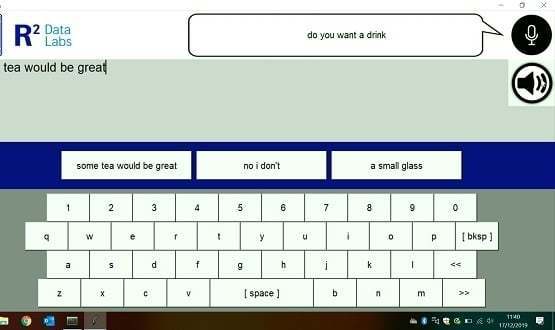 Quips uses voice-banking and machine learning to allowing people with motor neurone disease to speak with their own voice, words, accent and colloquialisms.
AI and Analytics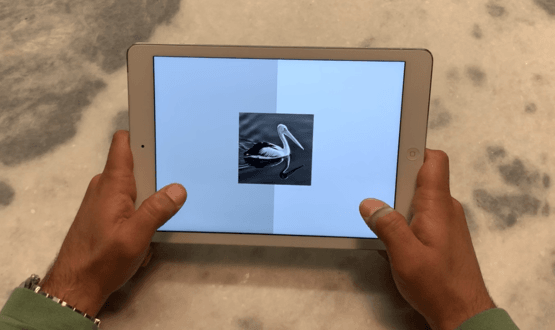 The 12-month project seeks to determine whether Cognetivity's iPad-based cognitive assessment tool can outperform existing techniques in dementia pathways.
AI and Analytics
Orion Health is close to returning to profitability and is pivoting to "a number of small, innovative lines of business", CEO Ian McCrae has said.
News