Orion Health is close to returning to profitability and is pivoting to "a number of small, innovative lines of business", CEO Ian McCrae has said.
News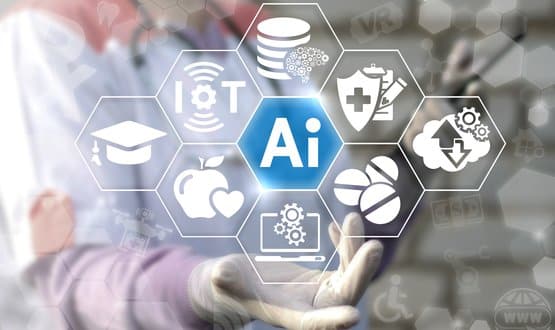 AI may be on a par with human diagnostic ability, but most studies greatly exaggerate its power in clinical settings, new research has found.
AI and Analytics
1
Researchers determined that the SkinVision app had a sensitivity of 95% in detecting the most common forms of the disease and a specificity of 78%.
AI and Analytics
Five NHS trusts have transferred data processing agreements over to Google following the tech giant's acquisition of British AI firm DeepMind last year.
AI and Analytics
1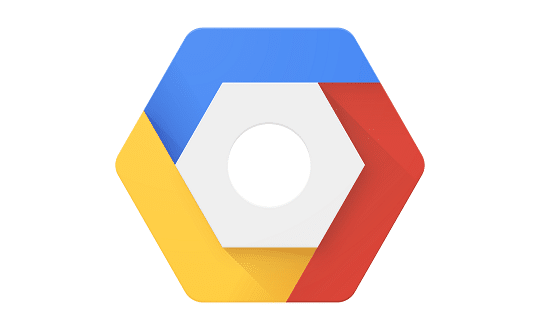 Google's Cloud advisor said that too much money had been invested in EPR systems to give Google and rival tech giants a window to the market.
AI and Analytics
A panel of health system managers, clinicians and policymakers discussed the pain points surrounding AI in healthcare at a dedicated event in Basel.
AI and Analytics
Peter Lee from Microsoft said that advances in machine learning models meant that consumer-facing translation platforms could be repurposed for healthcare.
AI and Analytics
The innovations address several challenges faced by the NHS including workflow management; access to services; and decision support.
News
Machine learning software will be used track 32 million outpatient datasets with the aim of creating a roadmap to support staff and improve patient care.
AI and Analytics
2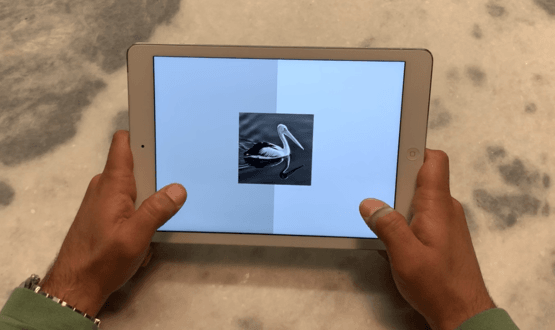 Dementia remains the leading cause of death in England and Wales. As the NHS faces one of the biggest health crises of its generation, could artificial intelligence be key to fundamentally changing how – and when – the condition is diagnosed? Owen Hughes reports.
Feature